TCM and Western Medicine Seminars
Shenzhou Open University frequently organizes TCM and Western Medicine seminars. With our program for this season, we hope to offer you a good choice. New developments in TCM, as well as interest in subjects by our participants, motivate us to search for new topics for our seminars. Well-known international doctors, professors and therapists are invited to offer you interesting seminars.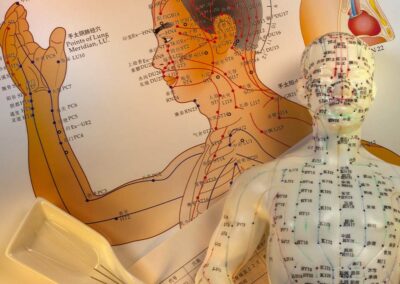 In de loop van de jaren is er steeds meer bekend geworden over de Extra Meridianen. Oude inzichten zijn vertaald en er zijn vele boeken geschreven die deze intrigerende meridianen van allerlei kanten belichten. In dit seminar gaan wij in op de nieuwste ontwikkelingen en wordt het fysieke, mentale en spirituele aspect onderzocht en speciale naaldtechnieken voor de extra meridianen aangeleerd.
28 mei en 11 juni 2021
Frank Roosen