TCM and Western Medicine Seminars
Shenzhou Open University frequently organizes TCM and Western Medicine seminars. With our program for this season, we hope to offer you a good choice. New developments in TCM, as well as interest in subjects by our participants, motivate us to search for new topics for our seminars. Well-known international doctors, professors and therapists are invited to offer you interesting seminars.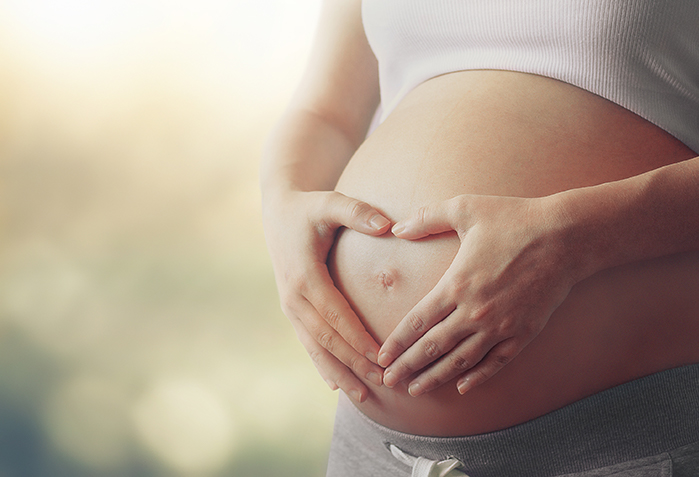 Women diagnosed with ovarian dysfunctional infertility are common cases. Western medicine can do very little for such diseases and usually give contraceptive pills or Hormonal Replacement Therapy (HRT). Traditional Chinese Medicine (TCM) has a great effect on these conditions, which can cure the root causes by harmonise the Yin and Yang, differentiate the Xu and Shi, therefore to restore the patient's hormone level, regulate menstruation, promote ovulation, and enhance the chances of pregnancy. 
27th and 28th of June 2020
Liqin Zhao, PhD