TCM and Western Medicine Seminars
Shenzhou Open University frequently organizes TCM and Western Medicine seminars. With our program for this season, we hope to offer you a good choice. New developments in TCM, as well as interest in subjects by our participants, motivate us to search for new topics for our seminars. Well-known international doctors, professors and therapists are invited to offer you interesting seminars.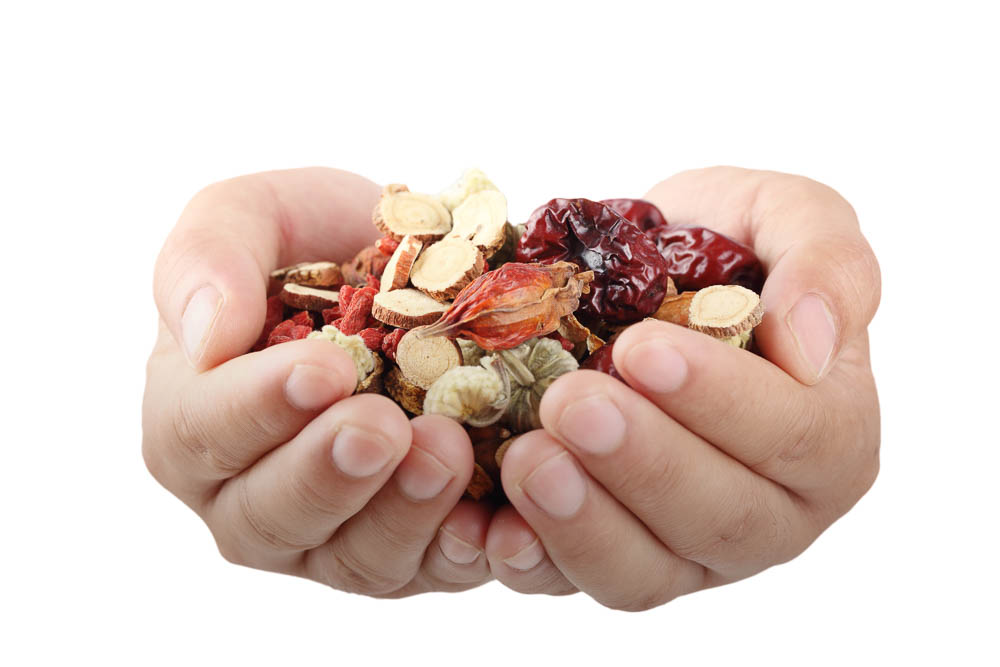 Chinese medical diet is one part of traditional Chinese medicine and it follows the basic theories and treatment principles of TCM. The Chinese medical diet is not often used as a single therapy, but as medical order or diet advice in complete treatment because a wrong diet may cause certain disorder and a proper diet will benefit to patients and enhance the therapeutic effects of the whole treatment.
31st of October, 1st, 28th and 29th of November 2020
Yifan Yang, MSc