TCM and Western Medicine Seminars
Shenzhou Open University frequently organizes TCM and Western Medicine seminars. With our program for this season, we hope to offer you a good choice. New developments in TCM, as well as interest in subjects by our participants, motivate us to search for new topics for our seminars. Well-known international doctors, professors and therapists are invited to offer you interesting seminars.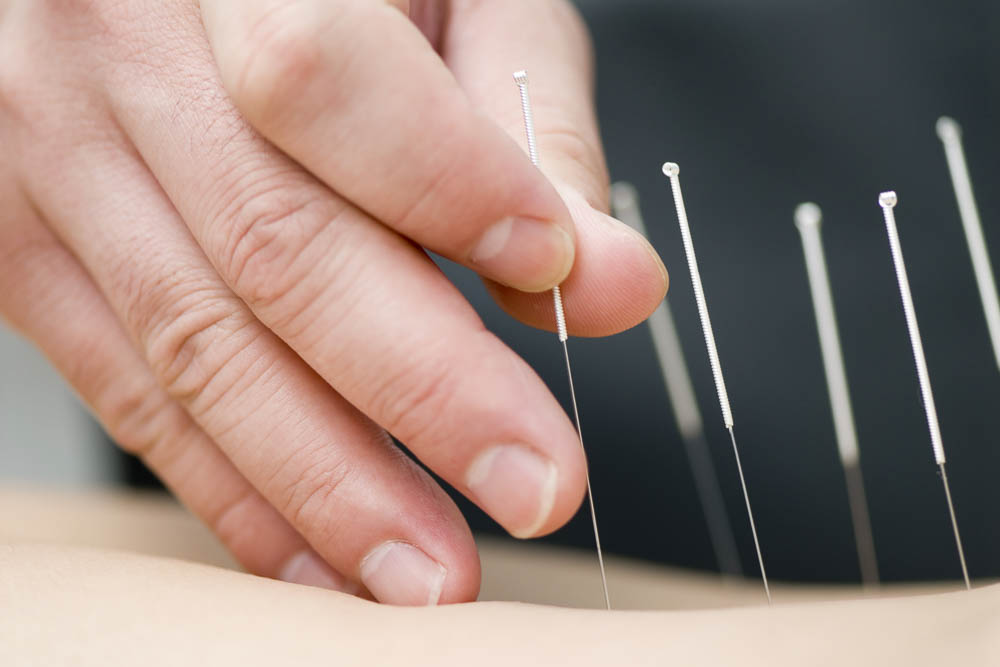 There is a great need for practitioners who have skills in the field of integrative Chinese Medicine oncology. Almost any acupuncturist deals in their clinic with patients affected by cancer. Oncology acupuncture is a special field which offers the acupuncturist distinct tools to help both patients with cancer and patients who have had cancer in the past.
13th and 14th of February 2021
Dr. Yair Maimon, OMD PhD Ac.