Learn the Foundations of Chinese Medicine
During this course students are taught the basic concepts of traditional Chinese medicine and are introduced to Chinese philosophy which forms the cornerstones of TCM. This part of your studies is the necessary foundation to be able to study further, specializing in Acupuncture, Chinese Herbal Medicine or Tuina.
English spoken
The training is given in English.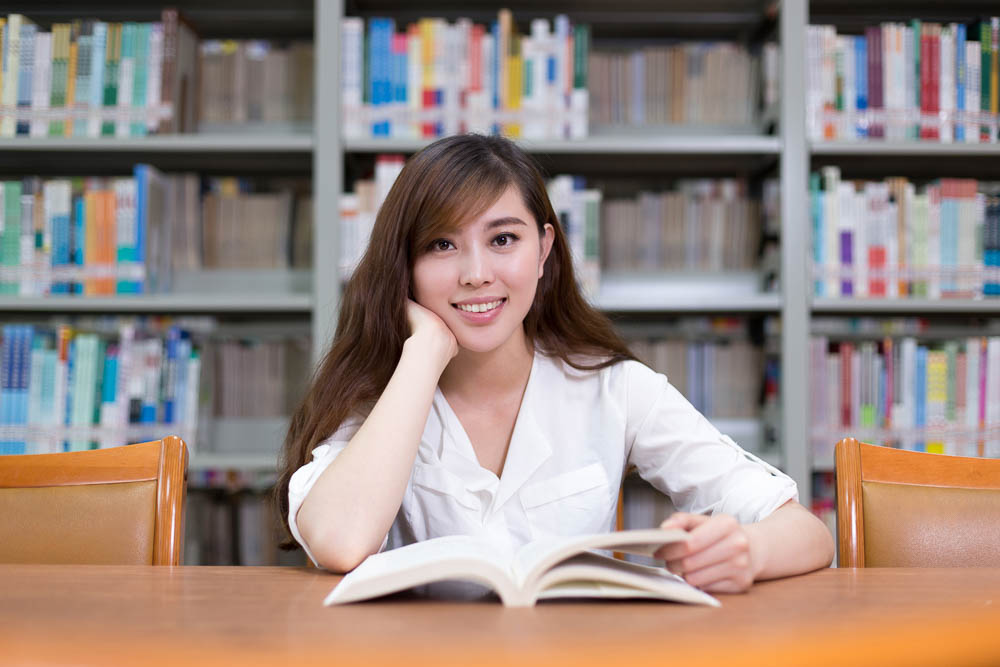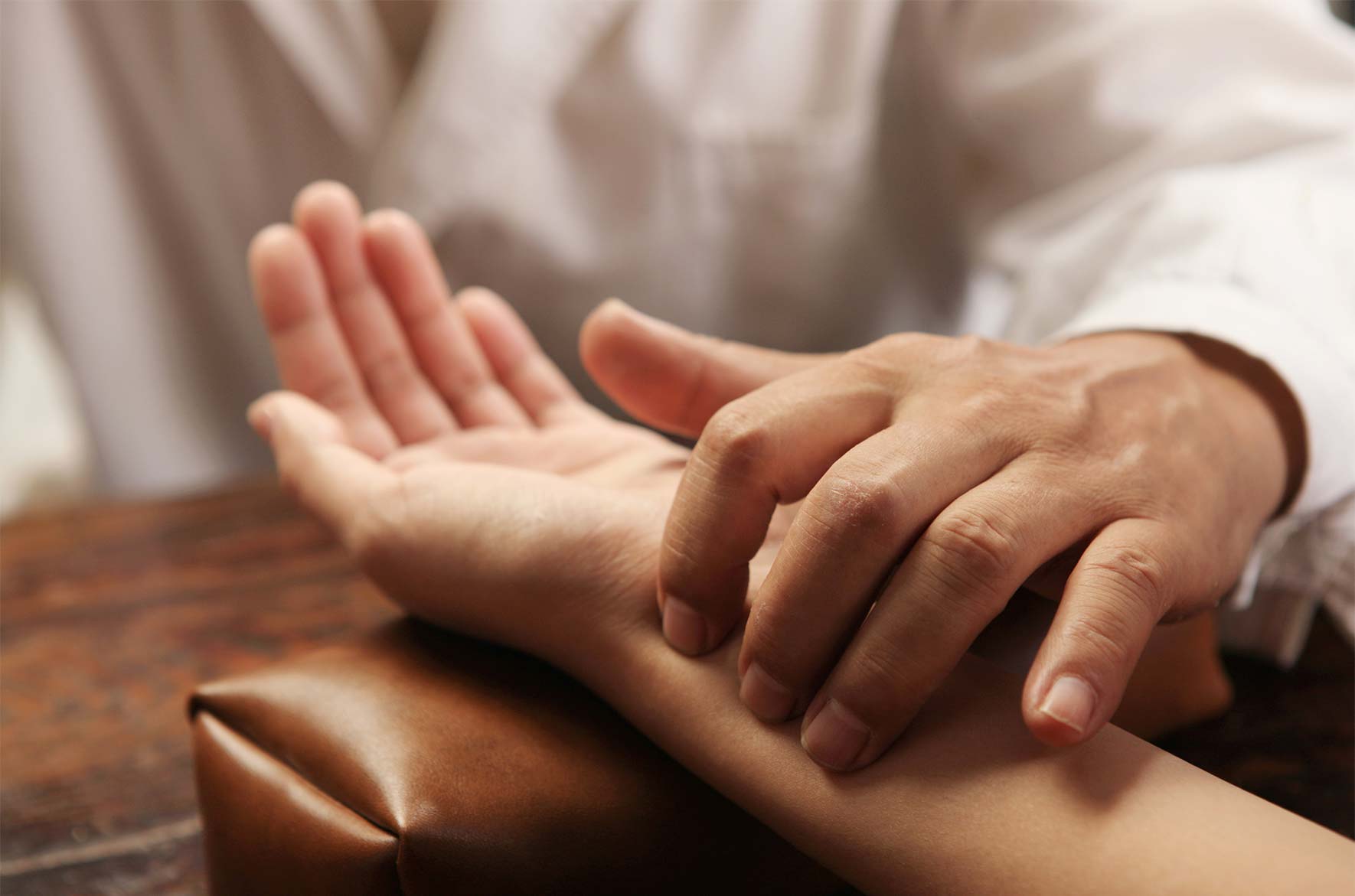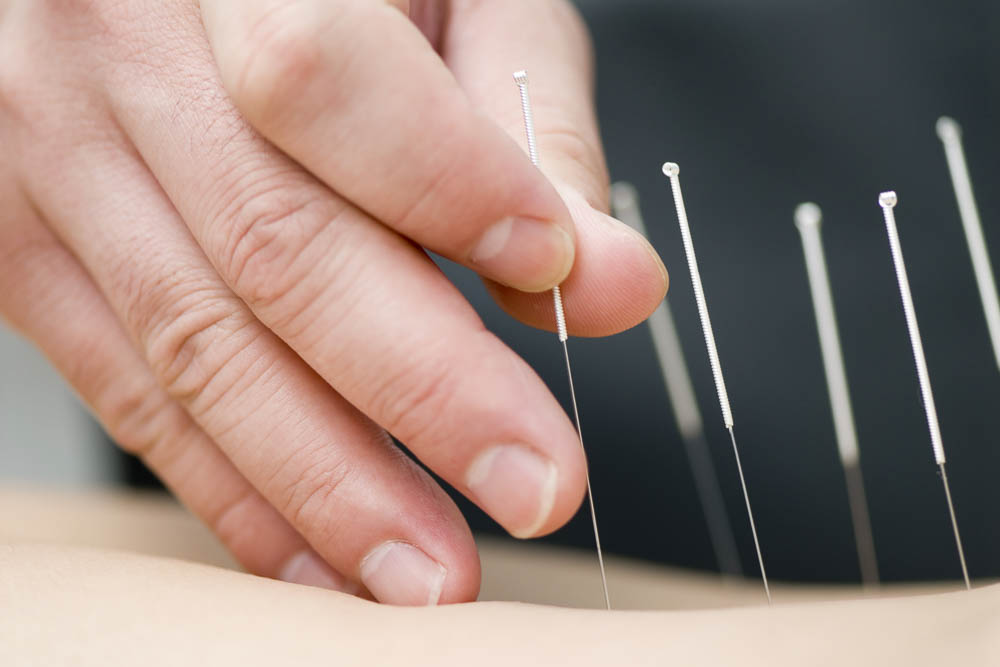 Important bridge from theory to clinic
The course, Foundations of Chinese Medicine, consists of basic theories such as Yin Yang and Five Elements, Zang Fu theory, TCM etiology, pathology and diagnosis. This class is an important bridge from theory to clinic.
In addition to the teacher contact hours you will work together with your fellow students in a Literature study group and practise together in the Interactive Practice groups. On top of that students can sign up for 5 practical days under supervision of a teacher. Already after a few months of theoretical training you can start to do apprenticeships in our clinic or at one of the external clinics approved by Shenzhou Open University of TCM.
"We educate students in accordance with the highest professional standards"
Meet your teachers
Below is a brief introduction of the teachers of the Foundation of Traditional Chinese Medicine Course. On the page Teachers and internship supervisors you will find an extensive introduction of all teachers.
Dan Tan

Dan Tan is Academic Dean of Shenzhou Open University of TCM and a passionate and conscientious academic professional with much teaching & clinical practice experience, mainly in the UK and China, within the Higher Education Sectors. Dan has spent over 10 years at Middlesex University.

Jidong Wu

Jidong Wu has worked as professor at Nanjing University of TCM and moved to England in 1993. Since then he has been academically and clinically active in the Chinese medicine field.
Be inspired to learn more about what Shenzhou Open University of TCM has to offer and are ready to embrace a new career path in your life.
Practical information about the Foundations of Chinese Medicine course
Lesson program
Basic Characteristics of Chinese Medicine
Yin and Yang
Five Elements
Zang Fu Organs
Qi, Blood and Body Fluids
Constitution (body types) in TCM
Etiology and Pathogenesis of Chinese Medicine
Tongue diagnosis
Pulse diagnosis
Other diagnostic methods
Pattern Identification: 8 principles, Pathogenic factors
Pattern Identification: Zang Fu Organs
Pattern Identification: Qi, Blood and Body Fluids
Pattern Identification: 6 stages, Triple Burners and 4 levels
Establishing contact with the patients: attitude of the therapist
Practical training
Starting from the basic year during the class of Foundations of Chinese Medicine, students will be trained in case analysis, acupuncture techniques or Tuina manipulation according to the course of their choice. In addition, students need to complete extended mandatory clinical training as well.
2023-2024 Class schedule
Time 10.00 – 17.00 hr.
2023
September: 23+24
October: 28+29
November: 18+19
December: 9+10 (online)
2024
January: 27+28 (online)

February: 24+25 ( Midterm Exam)

March: 23+24
April: 20+21 (online)
May: 25+26
June: 22+23
July: Final Exam
‍Please note: we plan our courses carefully but unforeseen situations can occur during the study year. Therefore schedules are subject to change. Shenzhou reserves the right to modify the schedule at all times. Courses might be suspended in case the number of registered students is insufficient.
Study requirements
Each TCM education has the following study requirements:
Teacher contact study
Self study
E-learning
Clinical apprenticeship
Interactive practice
Literature study group
Homework
Examination
This means that in addition to the ten teaching weekends per study year, the student needs to spend a substantial time for self-study, (practical) group study and apprenticeship.
Study material and study books
Students have to purchase a number of books and for Western Medicine, a mandatory reader. Extended syllabi will be distributed during the course via the student-site.
Below, only the mandatory study books are listed. After registration you will also receive a list of books which are optional.
Please do not purchase books from this list before your registration.After your registration our study coordinators will inform you about the most recent list of mandatory books with additional information such as edition and ISBN numbers!
Essentials of Chinese Medicine: Volume I, Z.W. Liu
Accreditation
All our English and Dutch TCM-programmes have been fully accredited by the independent accreditation organisation SNRO with 200 EC according to the newest higher professional education standards (HBO).
Together with our SNRO accredited Western Medicine courses this leads to a total of 240 EC. This enables our graduates to operate at a similar level as HBO bachelor graduates in the Dutch health care system as well as being able to give VAT-free health treatments.
Enroll for the Foundations of Chinese Medicine course