TCM en Westers Medische Seminars
Shenzhou Open University organiseert regelmatig TCM seminars en MBK nascholingen. We hopen u met ons aanbod van dit seizoen een goede keuze te kunnen bieden.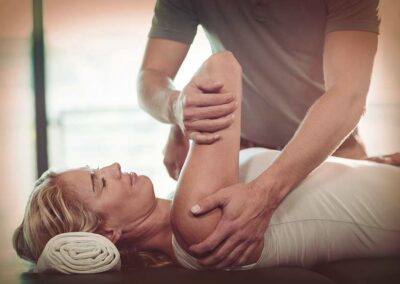 Musculoskeletal pain is one of the most frequent reasons for consultation in my own clinic. In my experience, Acupuncture and Osteopathic medicine are two effective techniques and they are synergistic in treating pain. Often pain is generically reported to a widespread area of a joint, together with some rigidity and it can be difficult to identify the Acupuncture Channel involved in a musculoskeletal pain. Osteopathic manipulative treatment's aim is to bring back joints in their physiological position, reduce pain and limitation of the movement, and help to identify the channel that needs to be treated with Acupuncture.
9 and 10 October 2021
Umberto Mazzanti