Traditional Chinese Herbal Medicine Course
The Chinese herbal medicine course introduces students to the use of Chinese herbs and formulas. As part of the program, it offers training in our herbal pharmacy where they will receive first-hand interaction with Chinese herbs as well as being supervised by our team of experienced doctors.
This course teaches students how to think like a Chinese herbalist and prepare herbal formulas for treatment of different ailments.
Accredited by SNRO
Interactive Practice groups
Apprenticeships in our own clinic
Experienced lecturer team
Please don't hesitate to contact us. Our study coordinators are happy to you tell more about the Traditional Chinese Herbal Medicine course and answer all your questions.
Do you want to follow this course? You can register online here.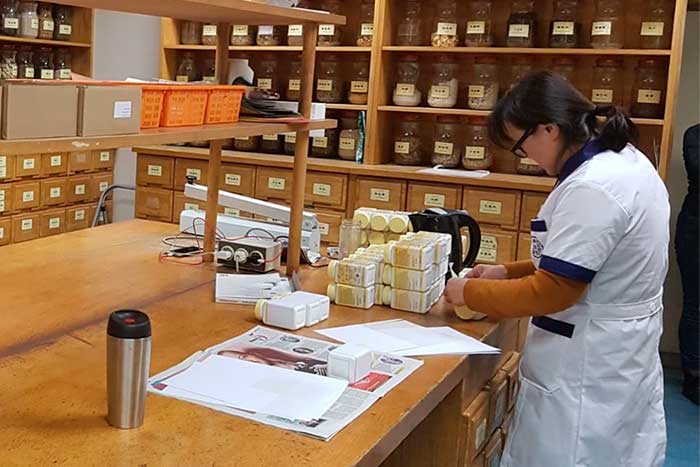 Chinese herbs compliments acupuncture therapy
The use of correct Chinese herbal formula complements and reinforces acupuncture treatments. Therefore the combination of the two Chinese medicine therapies often can reach more effective results in clinical practice than with acupuncture treatment alone.
In the West, this study is often followed after the completion of the acupuncture course. The advantage is that the Chinese medical concepts are already integrated, making the study of Chinese herbs more tangible for students.
In addition to the teacher contact hours you will work together with fellow students in a Literature study group and practice together in the Interactive Practice groups. During the first year of the Herbal Medicine course, the apprenticeship takes place mainly at the herbal dispensary preparing herbal prescriptions, whilst the second year apprenticeship will take place with herbal specialists. In the second and final year, students write a thesis about the subject as part of the course programme. 
"We educate students in accordance with the highest professional standards"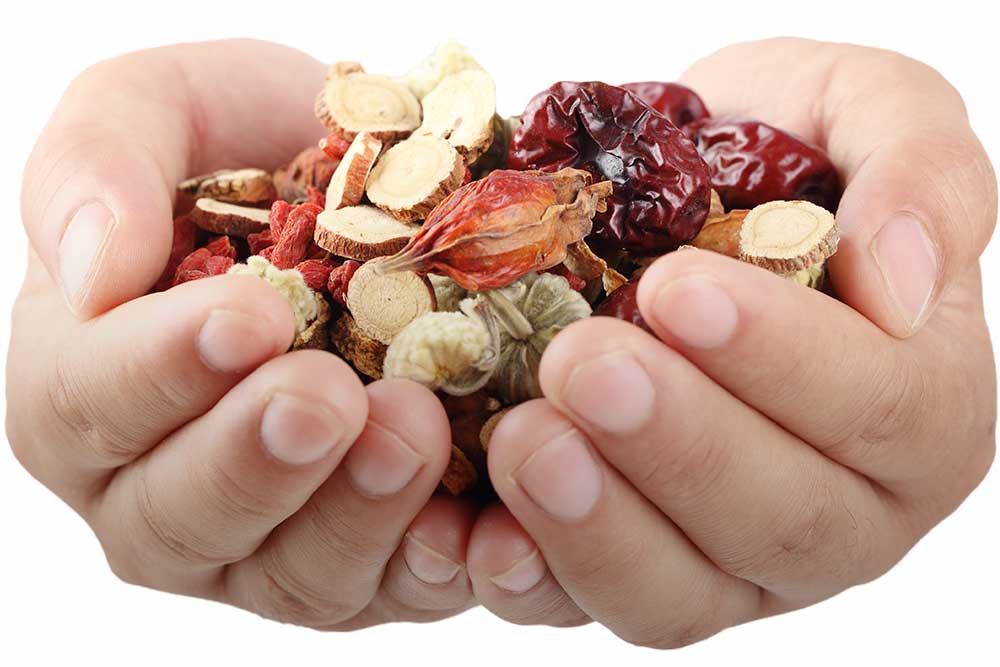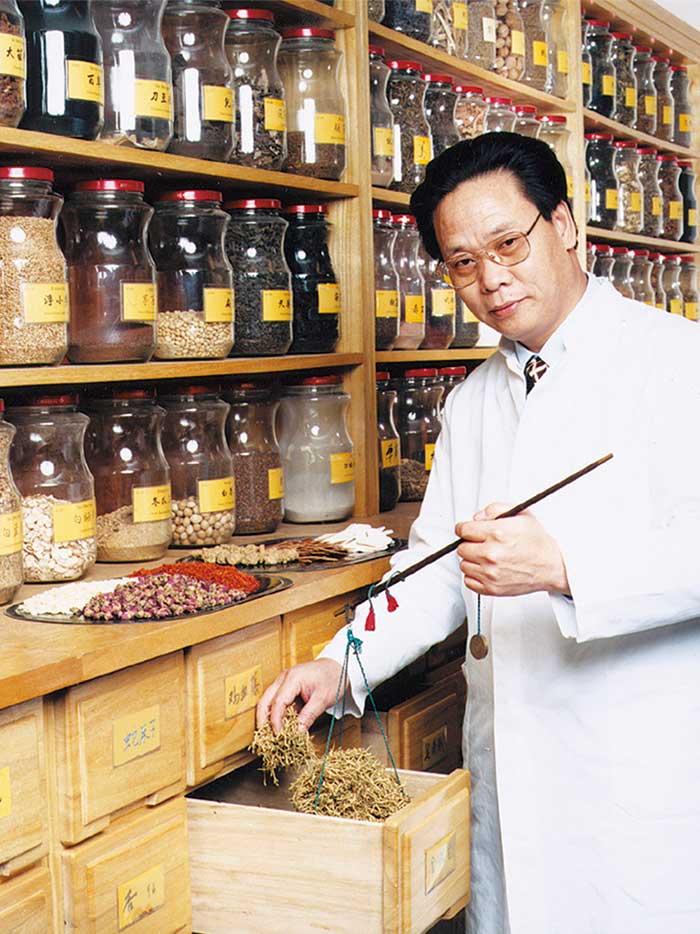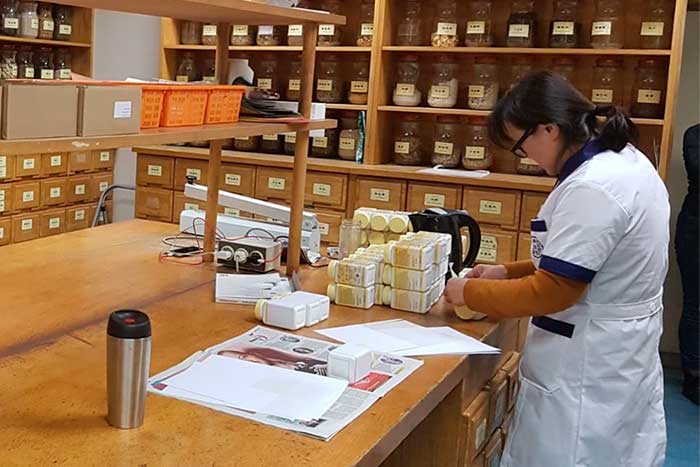 Subjects Chinese Herbal Medicine course
Basic theory and concepts of single herbs, properties and taste, structure of herbal formulas
Nutrition and dietetics
Herbs and formulas and their functions
Chemistry, pharmacology and guidelines for safety use of
Chinese herbs
Quality assurance of Chinese herbs, European regulations, forbidden animal and botanical medical substances in Europe
Dispensing of herbs
Composing herbal prescriptions
Differentiation and treatment of various diseases
'Walk steadily over the bridge': from class to clinic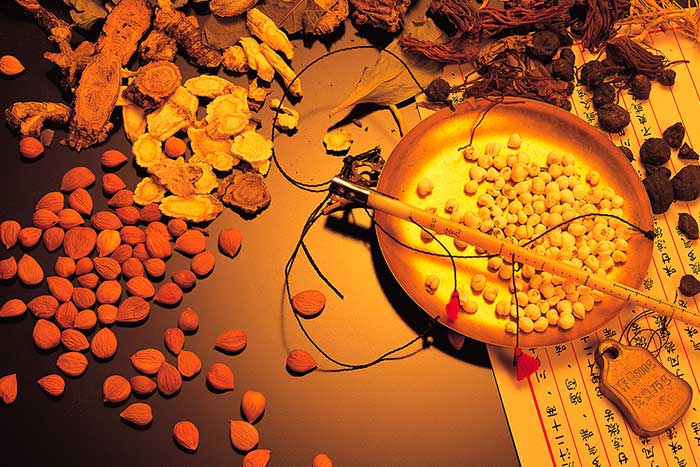 Accreditation
Our Chinese Herbal Medicine course has been fully accredited by the independent accreditation organization SNRO with 200 EC according to the newest higher professional education standards (HBO).
Also our educational program has been accredited by all related professional associations in the Netherlands including: NVA, NAAV, ZHONG, TCMned, VNT, NWP and FAGT.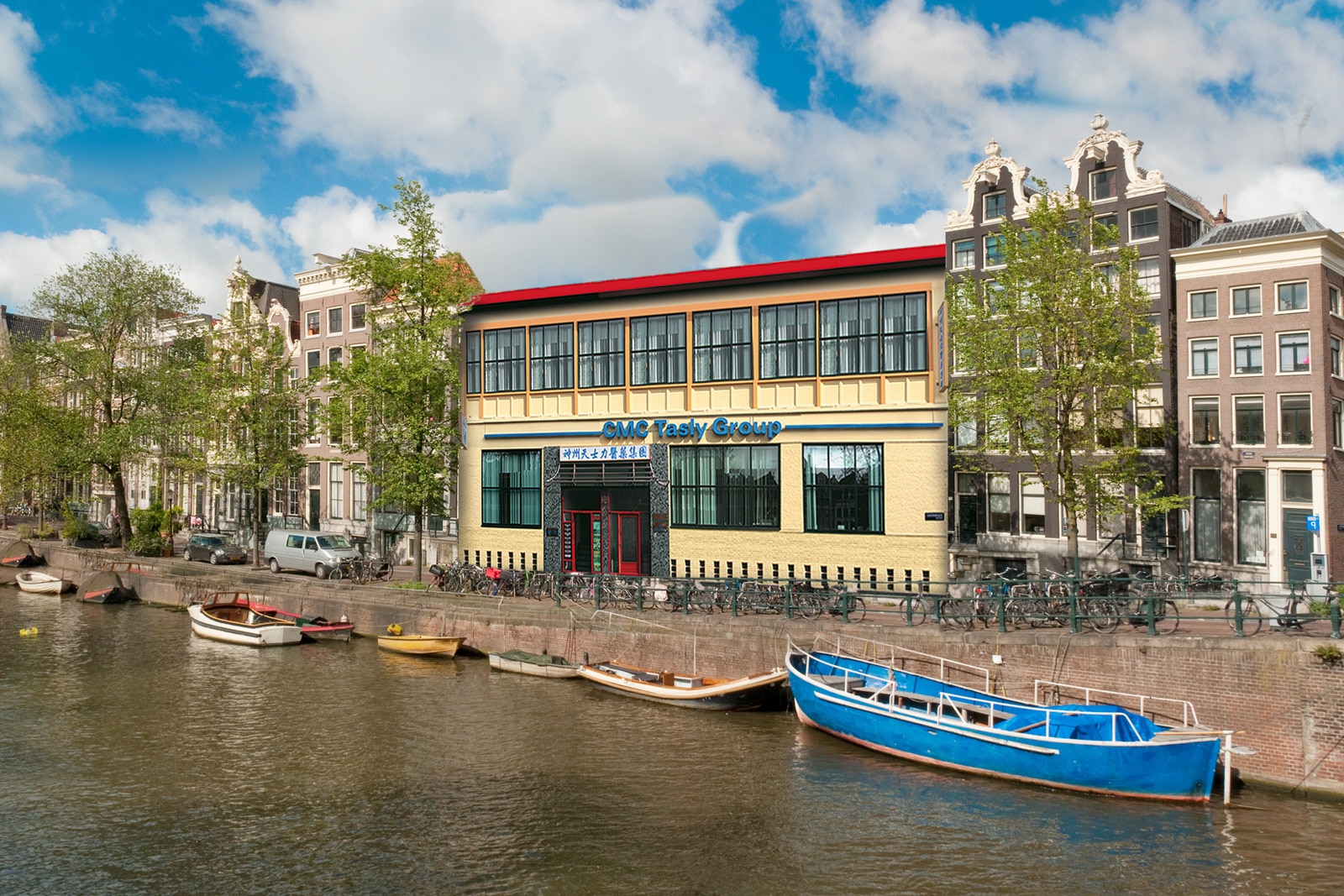 Lecturers and Clinic team
All lecturers at Shenzhou Open University of TCM have a rich experience in both clinical practice and education.
To ensure the high quality of our education, the lecturers are supported by our administration staff, study coordinators and the clinical training team.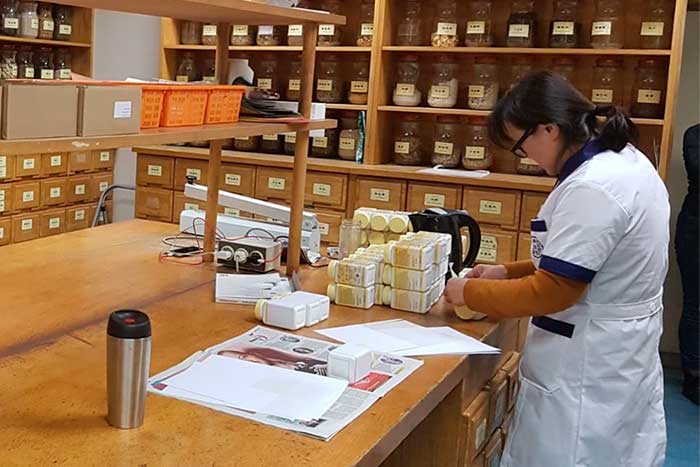 Practical training and Externships
Shenzhou offers a unique opportunity to all students of Shenzhou Open University of TCM by offering students to complete a quota of their apprenticeship hours in our affiliated clinic as part of their course without any payments. Our practitioners of Chinese Medicine at Shenzhou clinic have a broad experience in the areas of acupuncture, tuina and herbal medicine.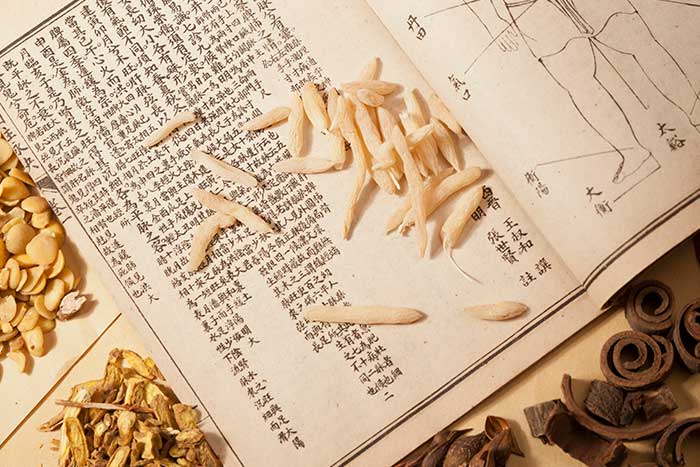 Attendance & Study Load
We put high value on students education. Therefore attendance of a minimum of 80% of the lectures is mandatory for all our courses.
Besides attending classes (12 hours per month), students are required to do self-study, participate in study groups and apprenticeship with a total of about 5 times the amount of contact hours.
Being a student at Shenzhou Open University of TCM means studying at one of the most influential institutes of Traditional Chinese Medicine in the Netherlands.
Register online:
We advise you to register before 15th of September 2019.