TCM and Western Medicine Seminars
Shenzhou Open University frequently organizes TCM and Western Medicine seminars. With our program for this season, we hope to offer you a good choice. New developments in TCM, as well as interest in subjects by our participants, motivate us to search for new topics for our seminars. Well-known international doctors, professors and therapists are invited to offer you interesting seminars.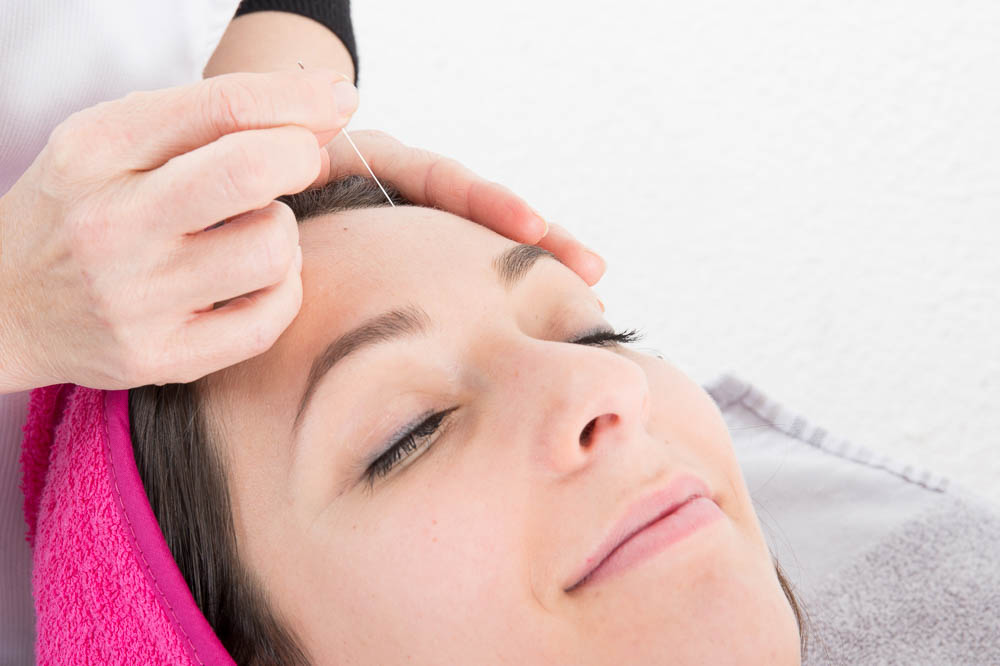 This 2 day workshop will introduce you to the world of cosmetic acupuncture focusing on the theory and the practice. Cosmetic acupuncture is a safe and interesting alternative to fillers and other popular, but invasive cosmetic treatments. It has TCM roots and uses a holistic approach to the topic of beauty. The workshop is divided in two parts.The first day we will learn about the aging and regeneration processes of the skin from a Western medical point of view,including anatomical and physiological aspects explaining the function,aging and regeneration of the skin.
7 & 8 April 2022
Inge Brodöhl