TCM and Western Medicine Seminars
Shenzhou Open University frequently organizes TCM and Western Medicine seminars. With our program for this season, we hope to offer you a good choice. New developments in TCM, as well as interest in subjects by our participants, motivate us to search for new topics for our seminars. Well-known international doctors, professors and therapists are invited to offer you interesting seminars.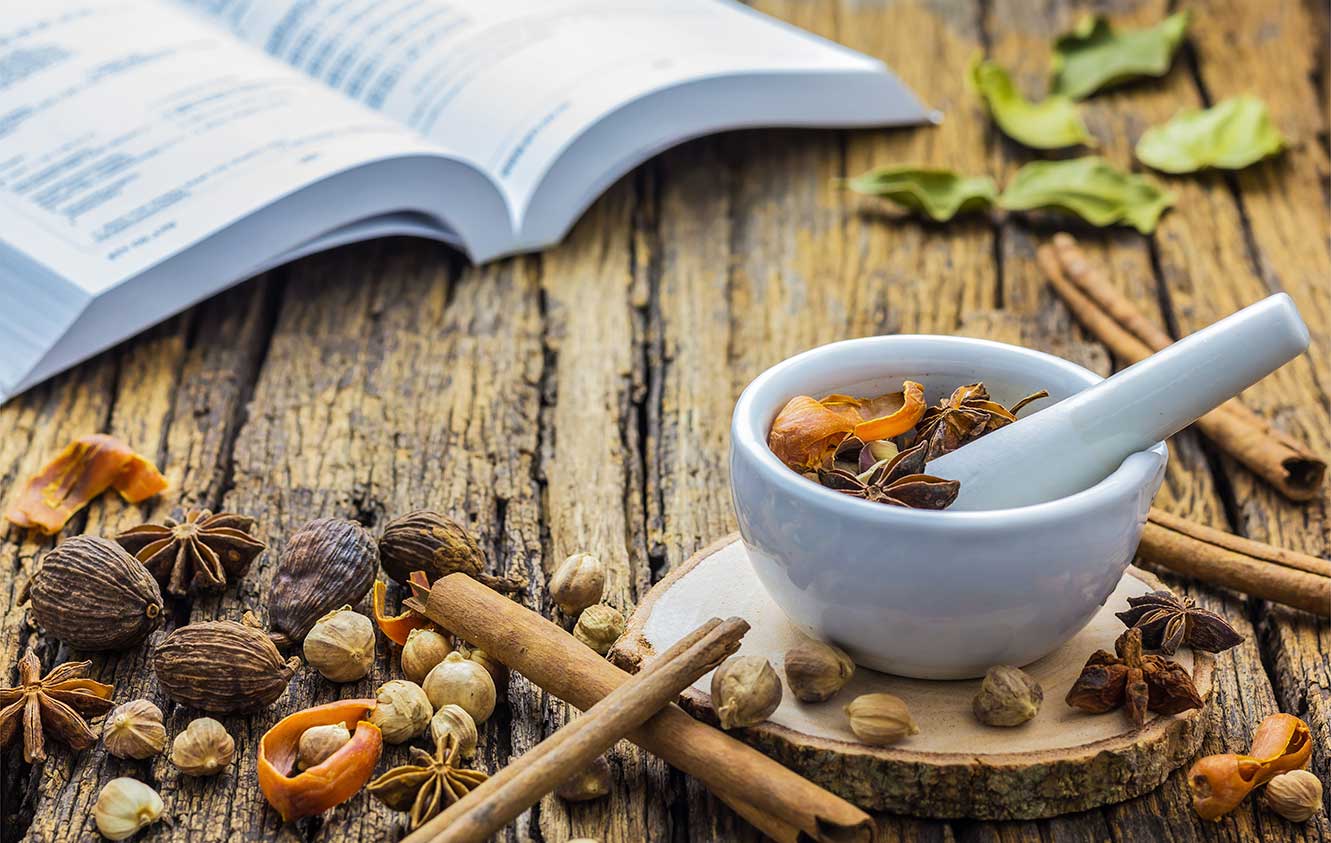 Recent studies have indicated that the remaining problems of patients after a COVID-19 infection need to be addressed. Even in the severe and complicated cases, where COVID-19 has caused damages of heart, lung, liver, kidney and brain, the integrated therapies of traditional Chinese medicine can help to reduce the suffering of the patients. The seminar will show possibilities for effectively dealing with COVID-19 aftercare will be beneficial for the work of acupuncturists, herbalists, dieticians, massage therapists, exercise trainers and lifestyle consultants.
19 and 20 June 2021
Yifan Yang