TCM and Western Medicine Seminars
Shenzhou Open University frequently organizes TCM and Western Medicine seminars. With our program for this season, we hope to offer you a good choice. New developments in TCM, as well as interest in subjects by our participants, motivate us to search for new topics for our seminars. Well-known international doctors, professors and therapists are invited to offer you interesting seminars.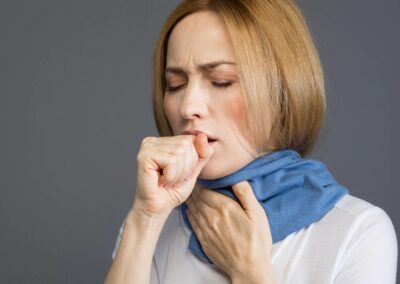 This is the most common morbidity in our moderate, sea climate; especially in young children. Weather influences but also genetic factors such as allergies, act on our susceptibility. Asthma has been increasing steadily over the last decades. Which factors play a role here? Annually many people die of the flu, which is transmitted by air. Also, chronic diseases such as COPD, and cancer, will be addressed, as well as the current 'flu', the corona epidemic.