Education in Traditional Chinese Medicine
As one of the SNRO-accredited institutes for Traditional Chinese Medicine in the Netherlands, we offer a unique curriculum in education in Acupuncture, Herbal Medicine, Tuina, Qigong and other traditional Chinese therapies. Our more than 30 years of expertise in these programs brings Shenzhou Open University a remarkable reputation in this area, where both the school and its graduates can be proud of.
Seminars
We also regularly organize TCM seminars and MBK refresher courses. We hope to be able to offer you a good choice with this season's offer.
Our TCM Training Program
We offer a complete package with practical training, so that you can register as a therapist at a professional association and start your own clinic after completing the study.
More than 30 years of expertise
Internship in Shenzhou clinic
Very experienced teacher team
TCM Seminars
Shenzhou Open University of TCM frequently organizes TCM and Western Medicine seminars. With our program for this season, we hope to offer you a good choice.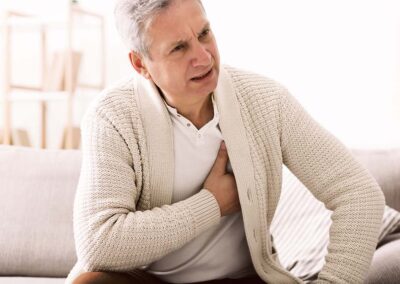 One of the major aims of integration of Western medicine knowledge into the education of practitioners of acupuncture, TCM, tuina etcetera is to recognize possible hazardous conditions in patients, so-called red flags. Red flags are signs and symptoms that should alarm the Non-BIG-registered health care professional to refer a patient to the huisarts (GP) or to an emergency.
13 January 2022
Toine Korthout Our full range of training courses are accredited by SNRO at HBO bachelor level with 240 ECs.
‍(incl. Basic Medical Knowledge 40 EC)
Meer informatie over SOU
Met meer dan 29 jaar onderwijservaring achter ons, hebben we een uitstekende reputatie in ons vakgebied opgebouwd, waar zowel de school als de alumni trots op mogen zijn
Docententeam en Stagebegeleiders