Acupuncture course
This vocational training course in acupuncture prepares students for their career as acupuncturists at a professional level. Students are introduced to the classical methods of TCM as well as the modern developments of TCM.
R

Accredited by SNRO

R

Experienced lecturer team

R

Interactive Practice groups

R

Apprenticeships in our own clinic
Tuition fee is
€ 2.100,- per year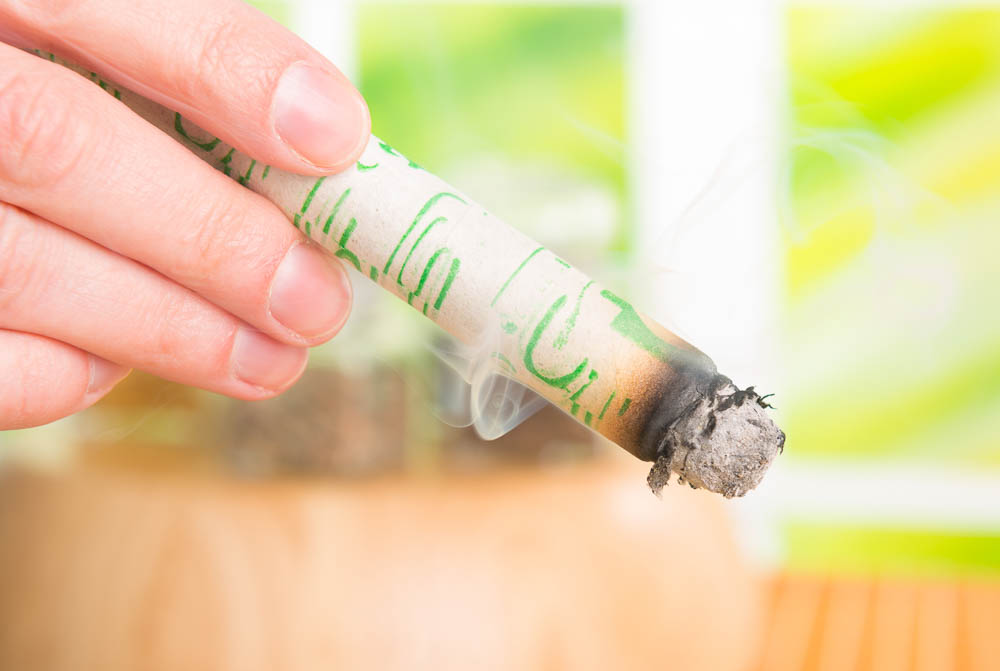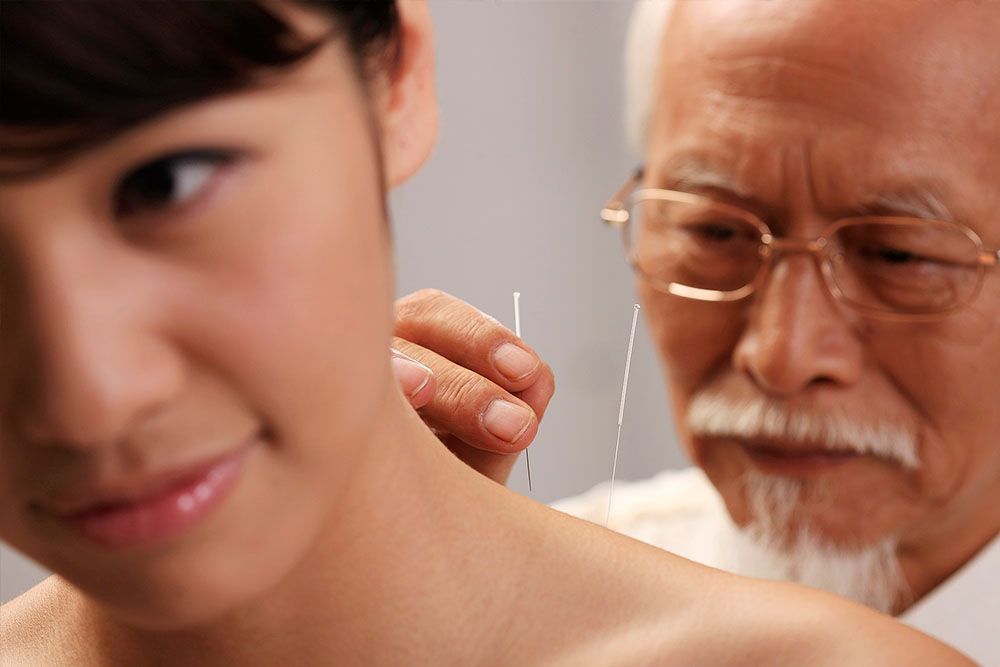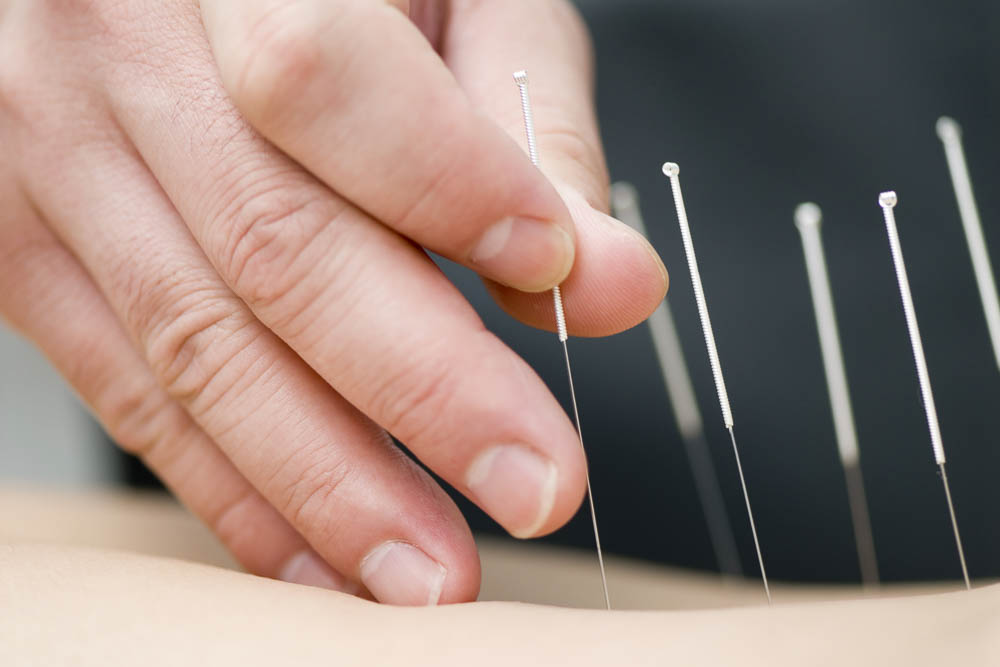 Become a professional acupuncturist
Every lesson weekend includes both theory and practice. In addition to the teacher contact hours, you will work together with fellow students in study groups and do internships in a clinic. On top of that, you can sign up for 10 practical days per year under supervision.
During these two years of the acupuncture course, the number of apprenticeship hours will gradually be increased to help you practise independently in your future TCM career.
"After your graduation, you are ready to practice the profession of acupuncturist independently"
Meet your teachers
Below is a brief introduction of the teachers of the Acupuncture Course. On the page Teachers and internship supervisors you will find an extensive introduction of all teachers.
Huijun Shen

Graduated from Shanghai University of TCM in 1982. From 1982 until 1985, he worked as a physician at the Xinjiang Hospital of Chinese Medicine. He obtained his master's degree at the College of Chinese Herbal Medicine, Beijing University of TCM in 1988.

Jidong Wu

Jidong Wu has worked as professor at Nanjing University of TCM and moved to England in 1993. Since then he has been academically and clinically active in the Chinese medicine field.

Dan Tan

Dan Tan is Academic Dean of Shenzhou Open University of TCM and a passionate and conscientious academic professional with much teaching & clinical practice experience, mainly in the UK and China, within the Higher Education Sectors. Dan has spent over 10 years at Middlesex University.

Moon-Yueh Fong

Born in the Netherlands, Ms Fong received her BA degree in Chinese studies at Leiden University and her BSc degree at Middlesex University. She has spent three years in Guangzhou University of TCM and graduated with a MSc degree in internal medicine (Chinese herbs).
Be inspired to learn more about what Shenzhou Open University of TCM has to offer and are ready to embrace a new career path in your life.
Practical information about the Acupuncture course
Lesson program
Subjects of the 1st year Acupuncture course
During first year, the focus will be on the meridians and acupuncture points as well on needling techniques.
History of Acupuncture and Moxibustion
Introduction to meridian systems
Theories of the "Specific Acupuncture Points"
Essential knowledge of meridians and acupuncture points including fourteen meridian pathways; location, functions and clinical indications of commonly used acupuncture points
Acupuncture needling techniques
Moxibustion and Cupping
Ear-, Scalp-, Electro Acupuncture
Basic acupuncture point combinations
Subjects of the 2nd year Acupuncture course
In the second year, the emphasis is laid on analyzing and treating diverse and common syndromes seen in clinical practice. Besides theoretical knowledge, case studies and demo patients will be discussed in class as well. Students are required to write a thesis before completion of their final year.
General introduction to Acupuncture therapeutics and principles
Acupuncture treatments for a wide range of clinical conditions, such as mental-emotional conditions, neurological conditions, musculoskeletal & painful conditions, genitourinary conditions, gynaecological conditions, skin conditions and paediatric conditions etc.
'Walk steadily over the bridge': from class to clinic
Practice and Internship
After completing the Foundations of Chinese Medicine, during every lecture weekend of the first and second year Acupuncture practice is done in addition to the theory. Getting to know the course of the meridians, locating points and learning to apply needling techniques, moxa and cupping, are mostly trained in the first year. In the second year, the emphasis is mainly on case analyses, diagnosing and live treating of patients. All this is done in class as well as in smaller groups under the supervision of the teachers.
In addition to classes, students attend a number of hours of internship in acupuncture clinics. This is possible both internally at Shenzhou and externally. The total number of hours of clinical internship is 280 hours.
Class Schedule
Time 10.00 – 17.00 hr.
First Year
2022
September: 3+4
October: 8+9
November: 12+13
December: 10+11
2023
January: 14+15
February: 4+5
February: Exam
March: 4+5
April: 15+16
May: 6+7
June: 3+4
July: Exam
Second Year
2022
September: 10+11
October: 1+2
November: 5+6
December: 3+4
2023
January: 7+8
February: 11+12
February: Exam
March: 11+12
April: 1+2
April: 29+30
May: 20+21
July: Exam
Study requirements
Each TCM education has the following study requirements:
Teacher contact study
Self study
E-learning
Clinical apprenticeship
Interactive practice
Literature study group
Portfolio
Examination
This means that in addition to the ten teaching weekends per study year, the student needs to spend a substantial time for self-study, (practical) group study and apprenticeship.
Study material and study books
Students have to purchase a number of books and for Western Medicine, a mandatory reader. Extended syllabi will be distributed during the course via the student-site.
Below, only the mandatory study books are listed. After registration you will also receive a list of books which are optional.
Please do not purchase books from this list before your registration. After your registration our study coordinators will inform you about the most recent list of mandatory books with additional information such as edition and ISBN numbers!
A Manual of Acupuncture, Peter Deadman
The practice of Chinese Medicine, Giovanni Maciocia
The Practical Application of Acupuncture and Moxibustion (syllabi), Shenzhou Open University of TCM
Accreditation
All our English and Dutch TCM-programmes have been fully accredited by the independent accreditation organisation SNRO with 200 EC according to the newest higher professional education standards (HBO).
Together with our SNRO accredited Western Medicine courses this leads to a total of 240 EC. This enables our graduates to operate at a similar level as HBO bachelor graduates in the Dutch health care system as well as being able to give VAT-free health treatments.
Enroll for the Acupuncture course