This open day is only for our courses in Dutch!
Are you interested in taking an education in Traditional Chinese Medicine? Or are you looking for an accredited course in Basic Medical Knowledge? Then come to our Open Day!
You are invited to our Open Day! On August 21 from 10:30 am the dean, some of our lecturers and the study coordinators will tell you all about the program. This open day provides insight into the training options and clarifies what is expected of you as a student. Also, some frequently asked questions will be answered.
Be welcome!
N

More than 30 years of teaching experience

N

Interntional Teaching Team

N

Recognized courses at HBO level

N

Internship in our TCM clinic
Why should I study Traditional Chinese Medicine?
In recent years, with the increasing interest in Traditional Chinese Medicine all over the world, the top international medical journals have published a lot of research showing the effectiveness of traditional Chinese medicine in the treatment of major and severe diseases.
The World Health Organization has incorporated TCM diseases and syndromes into the latest revised edition of the International Classification of Diseases. Traditional Chinese medicine, such as Acupuncture, Herbal Medicine and Massage, will play an increasingly important role in the health care system of developed countries and will provide good career opportunities for people who value human health and are aiming at improving modern medical care
It is therefore not surprising that all health insurers partly reimburse consultations with acupuncturists through the supplementary package. Acupuncture therefore offers good future opportunities for your career.
Shenzhou Open University is the right choice
If you are looking for a reliable, accredited and also inspiring vocational training, then you have come to the right place at Shenzhou Open University of TCM. Shenzhou Open University now has 30 years of experience as an educational institution for Traditional Chinese Medicine. Our team of teachers is closely connected to the roots of acupuncture in China through a mixed team of teachers, many of whom are trained in China. The dean also has a Chinese background and has extensive experience in TCM education and school management, including at English universities. As a result, Shenzhou offers an ideal mix of Eastern Medical knowledge and Western modern education.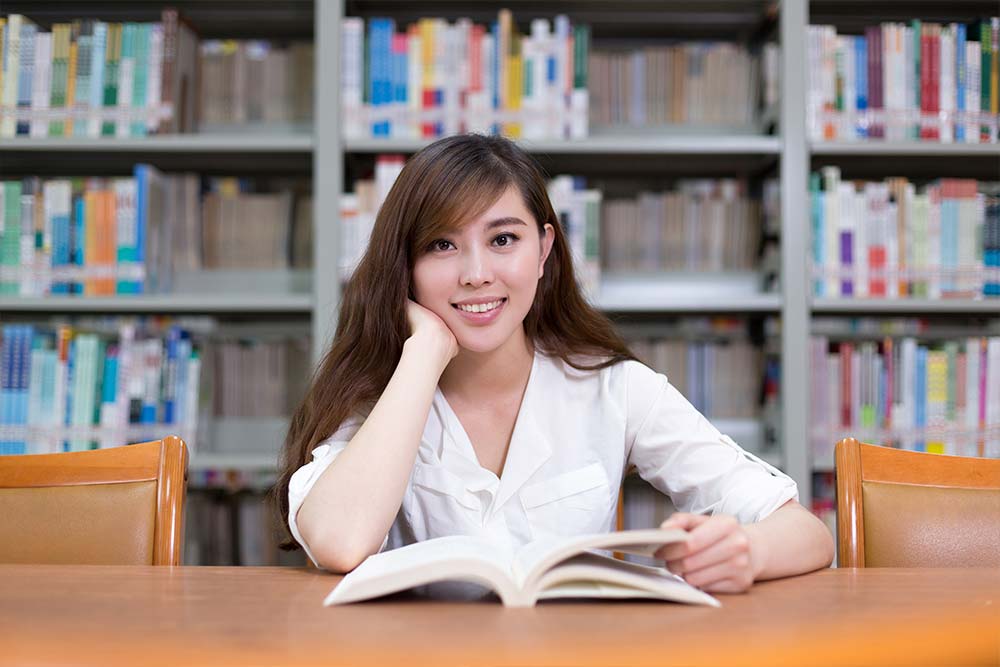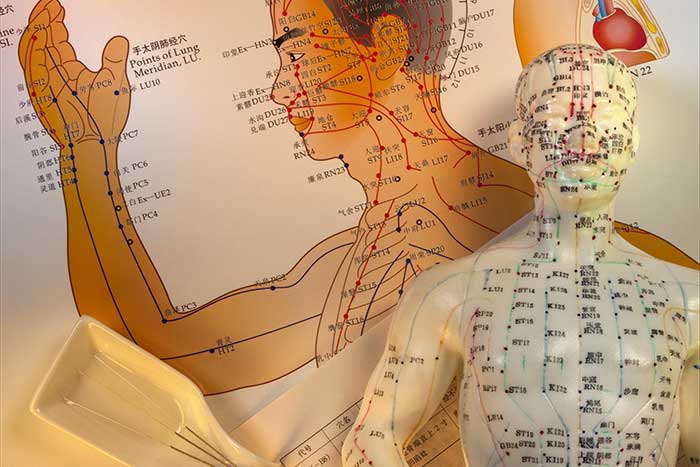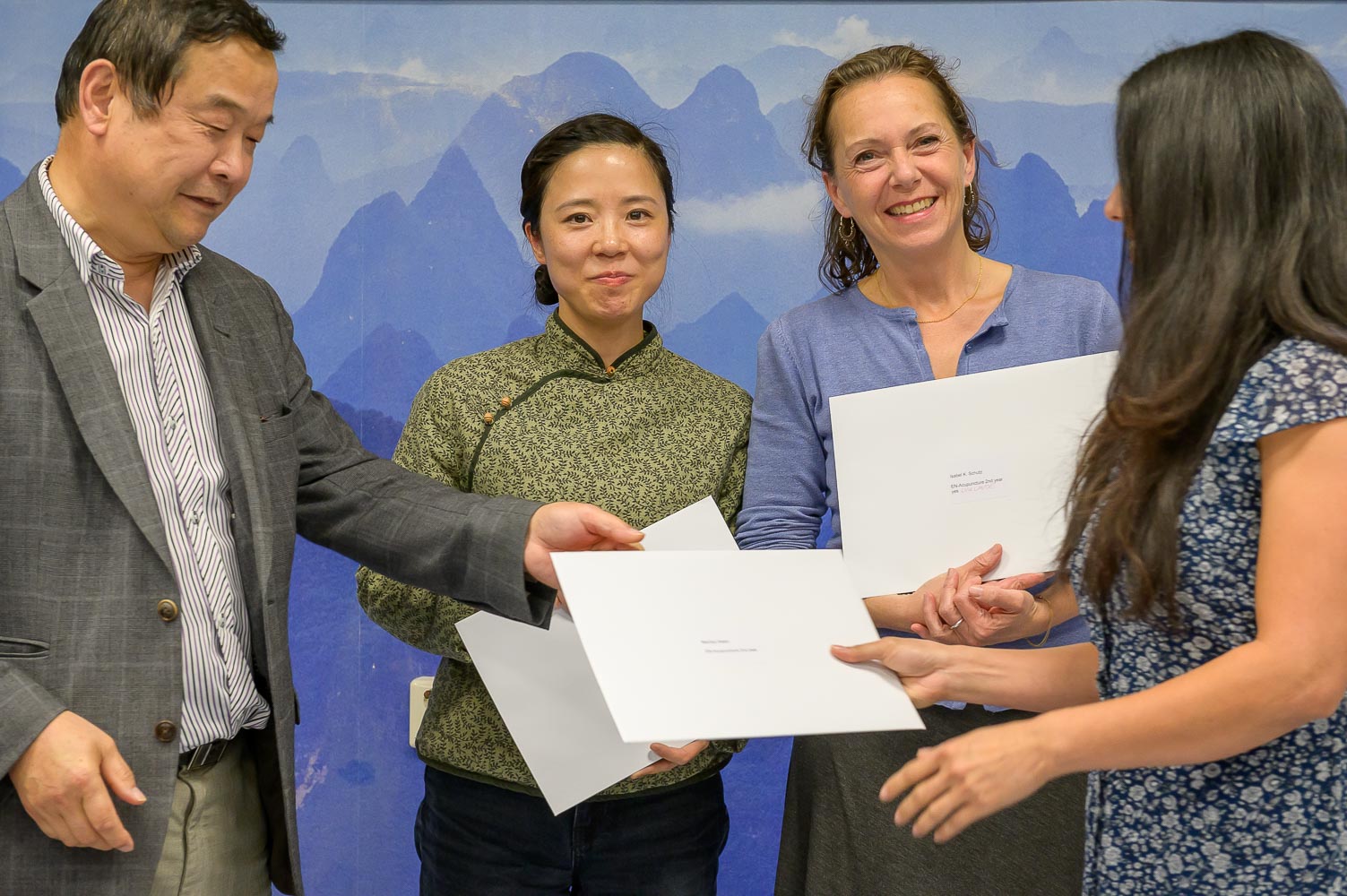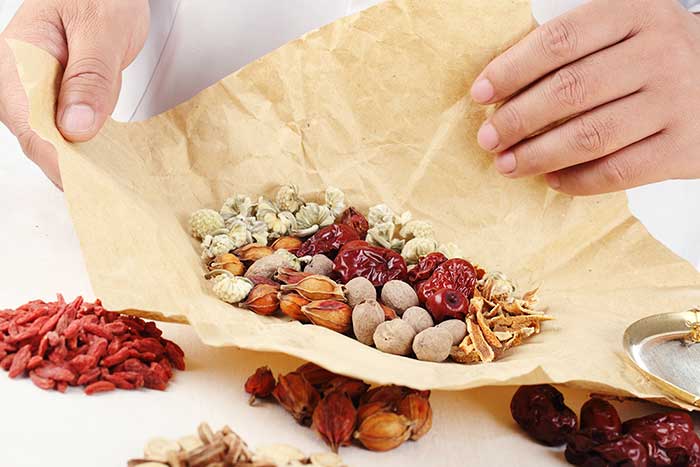 Cure or prevent?
An important trend in the development of contemporary health care is to return to nature. People feel the need to relieve their pain, strengthen the body and reduce the side effects of medicines through natural methods, as a supplement to modern western medicine. Moreover, TCM can play an important role in maintaining health as TCM "treats no disease". The idea of preventing disease, not treating it, is a basic principle of Traditional Chinese medicine. TCM, with a history of thousands of years, has been proven safe and effective through extensive scientific research and experiments. As such TCM can be a good addition to modern medicine for the benefit of more and more people.
Personal development
In addition to supporting health and treating diseases, learning Traditional Chinese Medicine is also conducive to personal happiness. To learn TCM is to follow the Tao. Different from western science, traditional Chinese medicine puts Nature, Yin-Yang, and Qi into consideration and values the harmonious integration of human and nature. The deeper understanding of these laws of nature will considerably contribute to the understanding of oneself. It makes people calm, quiet and peaceful so that they can enjoy a fulfilling and joyful life.
Time for action
If you would like to get acquainted with the training, come to our Open Day on Thursday 25 March. It is the last chance to taste the atmosphere without obligation and to meet the dean, teachers and study coordinators before the lessons start!
Saturday, August 21, 2021
Shenzhou Open University of TCM
Schedule Open Day (spoke Dutch)
10:00: Ontvangst
10:30: Start Programma
Introductie opleidingen bij Shenzhou: Acupunctuur, Kruidengeneeskunde, Tuina, Medische Basiskennis.
Kennismaking met de decaan
Inleiding Basis Chinese Geneeskunde.
Inleiding Acupunctuur 1ste jaar
Inleiding Acupunctuur 2de jaar
Pauze (koffie en thee)
Het portfolio: wat wordt in de opleidingen van je verwacht?
Een oud-student aan het woord over haar studie-ervaringen.
Vragen en antwoorden
Rondleiding Apotheek en Kliniek
13:00 Einde
Een week voor aanvang ontvang je meer informatie over het programma.
Of course we will take into account the corona measures of the government that are valid on August 21st.
Karin van Spriel is in 2019 afgestudeerd aan de Nederlandstalige opleiding
Ze vertelt over haar ervaringen als student en over de start van haar eigen praktijk.
Visit our Open Day in Amsterdam
Simply register with the form below.
More information about SOU
With more than 30 years of teaching experience behind us, we have built an excellent reputation in our field, which the school and alumni can be proud of.
Teaching and clinic training team
How many ECs does the program have?
On which days do I have lessons?
How big are the classes?