TCM en Westers Medische Seminars
Shenzhou Open University organiseert regelmatig TCM seminars en MBK nascholingen. We hopen u met ons aanbod van dit seizoen een goede keuze te kunnen bieden.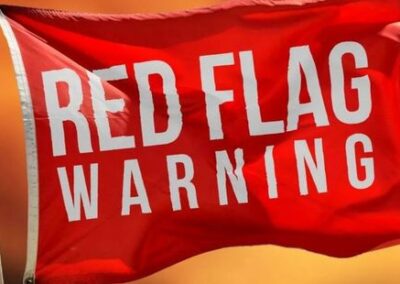 One of the major aims of integration of Western medicine knowledge into the education of practitioners of acupuncture, TCM, tuina etcetera is to recognize possible hazardous conditions in patients, so-called red flags. Red flags are signs and symptoms that should alarm the Non-BIG-registered health care professional to refer a patient to the huisarts (GP) or to an emergency. Cases, introduced by not only the lecturer but as well by participants, will build the framework of this highly interactive seminar. The lecturer shall provide a choice of anamnestic data, findings at physical examination and at basic laboratory testing as it can be performed by the practitioner, data from medical reports that patients might show their practitioner and pictures to challenge the participants to get into the discussion. Each participant is asked to prepare a case to be introduced to other participants. (However, not all cases will be discussed.) There will be an opportunity to share experiences.
30 September 2021
Toine Korthout