TCM en Westers Medische Seminars
Shenzhou Open University organiseert regelmatig TCM seminars en MBK nascholingen. We hopen u met ons aanbod van dit seizoen een goede keuze te kunnen bieden.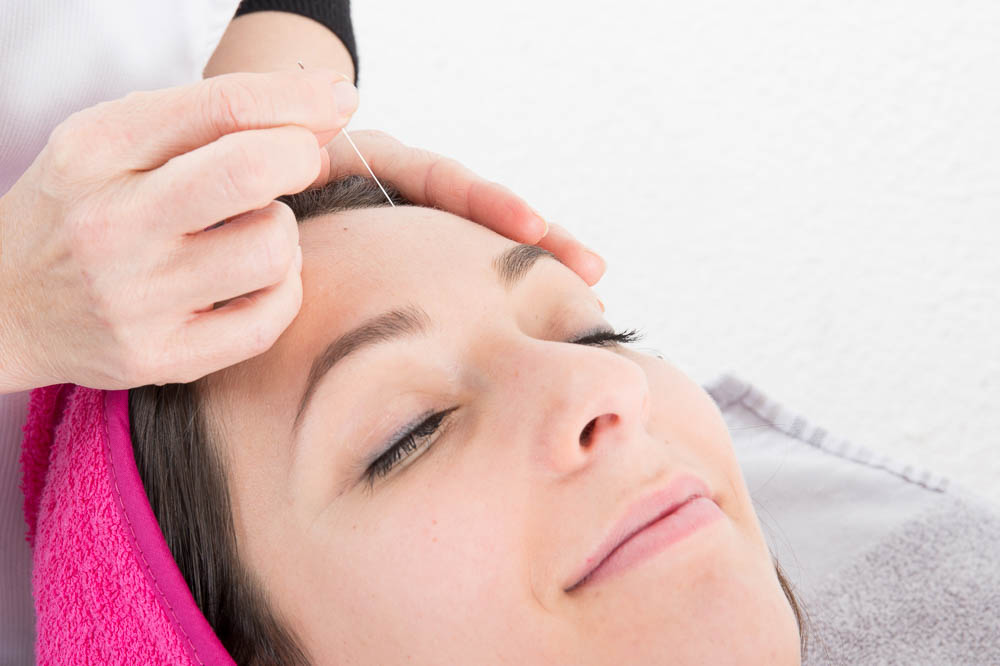 This 2 day workshop will introduce you to the world of cosmetic acupuncture focusing on the theory and the practice. Cosmetic acupuncture is a safe and interesting alternative for botox and fillers. It has TCM roots and uses a holistic approach to the topic of beauty. After the first day focusing on theory, the second day every participant has to give and get a complete CA-treatment under close supervision. Therefore the number of participants is restricted.
22nd and 23rd of April 2021
Dr. Inge Brodöhl