TCM en Westers Medische Seminars
Shenzhou Open University organiseert regelmatig TCM seminars en MBK nascholingen. We hopen u met ons aanbod van dit seizoen een goede keuze te kunnen bieden.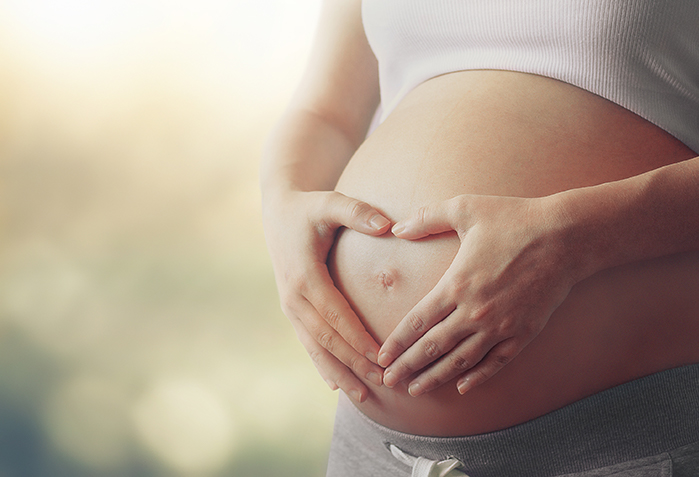 Women diagnosed with ovarian dysfunctional infertility are common cases. Western medicine can do very little for such diseases and usually give contraceptive pills or Hormonal Replacement Therapy (HRT). Traditional Chinese Medicine (TCM) has a great effect on these conditions, which can cure the root causes by harmonise the Yin and Yang, differentiate the Xu and Shi, therefore to restore the patient's hormone level, regulate menstruation, promote ovulation, and enhance the chances of pregnancy. 
27th and 28th of June 2020
Liqin Zhao, PhD