Webinar: The aftercare of COVID-19 Infection – Herbs, acupuncture, massage, nutrition and exercise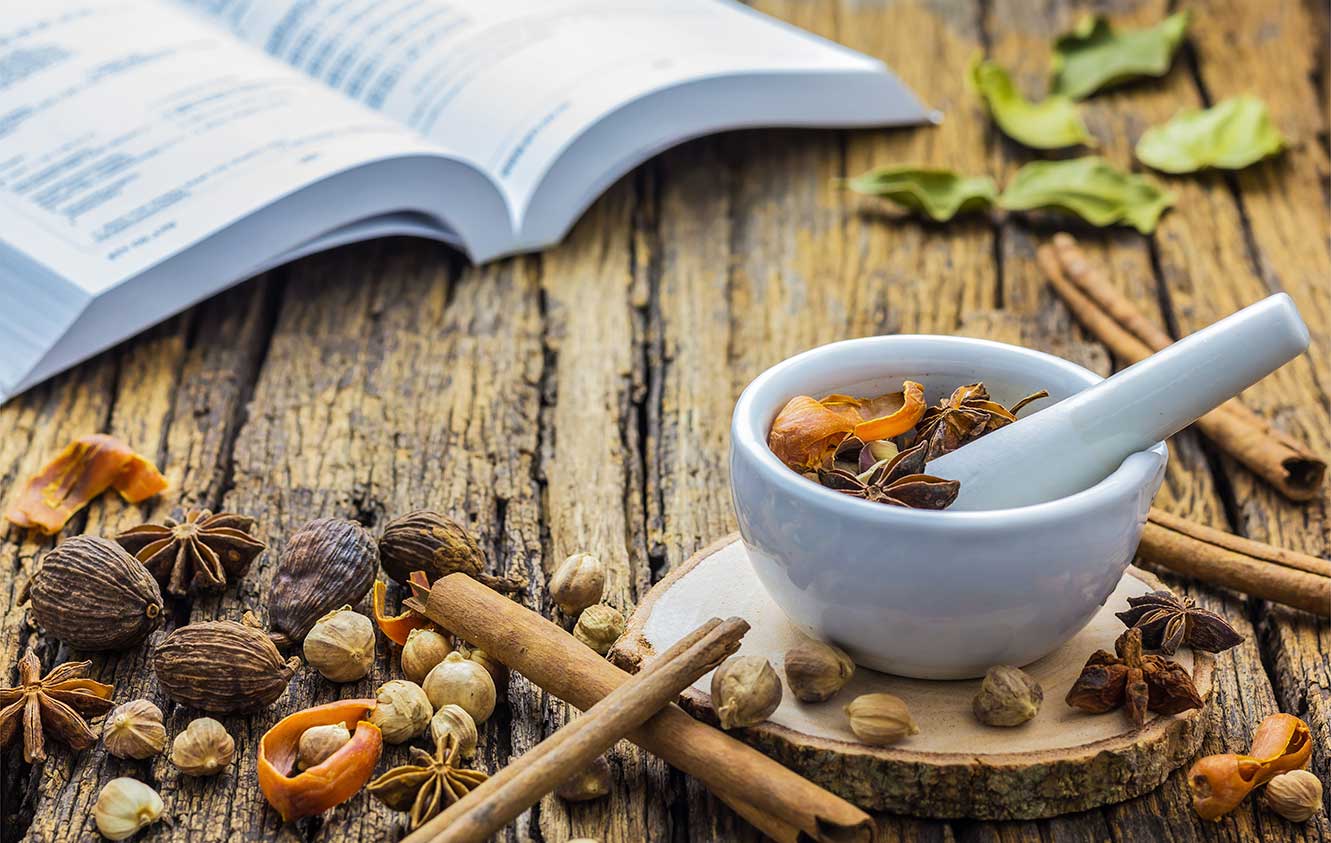 Accreditation

NVA AT, ZHONG requested, VBAG, NWP, LVNT

Duration

Saturday and Sunday from 10 am – 17 pm

Dates
19 and 20 June 2021
Lecturer
Yifan Yang, MSc
Address
Geldersekade 67, 1011 EK, Amsterdam
Price

€ 240,- including coffee/tea 

Student discount*:
Shenzhou student: 15% 
External TCM student 5%
*please see the payment and registration conditions for seminars in the registration form

Language
English
The course is suitable for the following levels of experience:

TCM therapists, Herbalist

Last year TCM students

The number of participants is limited: A minimum of 15 participants are able to attend.
Seminar description:
From WHO information, news, TV interviews and medical publishing, it is clear that in the COVID-19 pandemic the aged people and people with a medical history are mostly affected by the disease and its consequences.
Lately some studies and reports spread in media and via medical publishing indicated that the remaining problems of patients after a COVID-19 infection need to be addressed.
Continuous monitoring and good aftercare should be provided.
The reported symptoms after a COVID-19 infection are respiratory distress, cough and remains of phlegm and fluid in the lungs, fatigue, poor digestion, weakness of muscles and pain, loss of smell and taste, parosmia, headache, dizziness, tinnitus, palpitations, hair loss, high temperature, sore throat as well as cognitive and emotional disorders such as insomnia, anxiety and poor concentration.
Although the experience to deal with the aftermath of a COVID-19 infection needs to build up, the disturbance in the body may share the same pathology as some other types of infections such as respiratory tract infection, pneumonia, Infectious Mononucleosis (Pfeiffer disease), hepatitis and Lyme disease.
The complaints after a COVID-19 infection are similar to the disorders such as chronic fatigue syndrome, chronic obstructive pulmonary disease (COPD), fibromyalgia, insomnia and anxiety.
Even in the severe and complicated cases, where COVID-19 has caused damages of heart, lung, liver, kidney and brain, the integrated therapies of traditional Chinese medicine may moderate the development and reduce the suffering of the patients. So those therapies have special value for COVID-19 aftercare, can bring inspiration and possibilities for practitioners and therapies in this profession, and eventually bring benefit to the patients after a COVID-19 infection.
Dr. Yifan Yang will firstly discuss the main symptoms after a COVID-19 infection, explain the cause and the pathology in TCM.
Secondly, she will present 7 common syndromes and give the analysis. Furthermore, she will introduce the integrated therapies in the treatment parts:
– Herbs and acupuncture as the main therapies.
– Proper food selection and special exercise as daily support.
– Tui Na massage is suitable for a specific group of patients and conditions.
In the seminar Dr. Yang will give useful tips in selection of the right therapies in the right moment; but will also talk about precautions and ways for safe practicing. All of them are from her own rich clinical experience.
The seminar will be beneficial for the work of acupuncturists, herbalists, dieticians, massage therapists, exercise trainers and lifestyle consultants.
The therapies can be carried out completely by an individual or by a team of practitioners and therapists. Moreover, the information can also be used as a reference for the aftercare of other infectious diseases, or the care of chronic diseases which share the same symptoms and pathology in traditional Chinese medicine.
Dr. Yang is an experienced practitioner and lecturer. She hopes the information of this seminar makes the management after COVID-19 more effective and efficient in practice.
About the lecturer: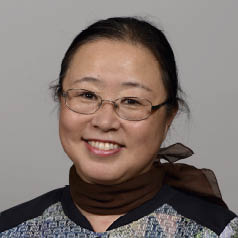 Yifan Yang studied TCM and WM in Beijing University of Traditional Chinese Medicine from 1977 to 1982. After graduation, she worked there as a doctor and a teacher and completed her Master's degree study in Chinese herbal medicine and formulas.
Since 1990 she works in the Netherlands as a TCM practitioner and teacher.
From more than 25 years practice, she treats different disorders with rich experience.
She gives lectures and holds seminars about Chinese herbal medicine, TCM diet, psychosomatic disorders and complicated case discussion and supervision in the Netherlands, Belgium, Germany, Austria, Switzerland and Poland.
She is the author of Chinese Herbal Medicine –Comparisons and Characteristics (Churchill Livingstone/Elsevier 2002, 2010),
Chinese Herbal Formulas – Treatment principles and Composition Strategies (Churchill Livingstone/Elsevier 2010)
and co-author of The Treatment of Pain with Chinese Herbs and Acupuncture (Churchill Livingstone/Elsevier 2002).
She contributes the chapter Chinese Medicine and Psychological Disorders for the book Schizophrenia, Sleep, Acupuncture (Hogrefe 2008).
Dr. Yifan Yang published her new book – `The aftercare of COVID-19`in March 2021.
In 2013 she received the highest clinical expertise title of TCM in China, translated as senior specialist of TCM/Prof. of TCM treatment.