Webinar – Segmental Regulation Systems – Western Medicine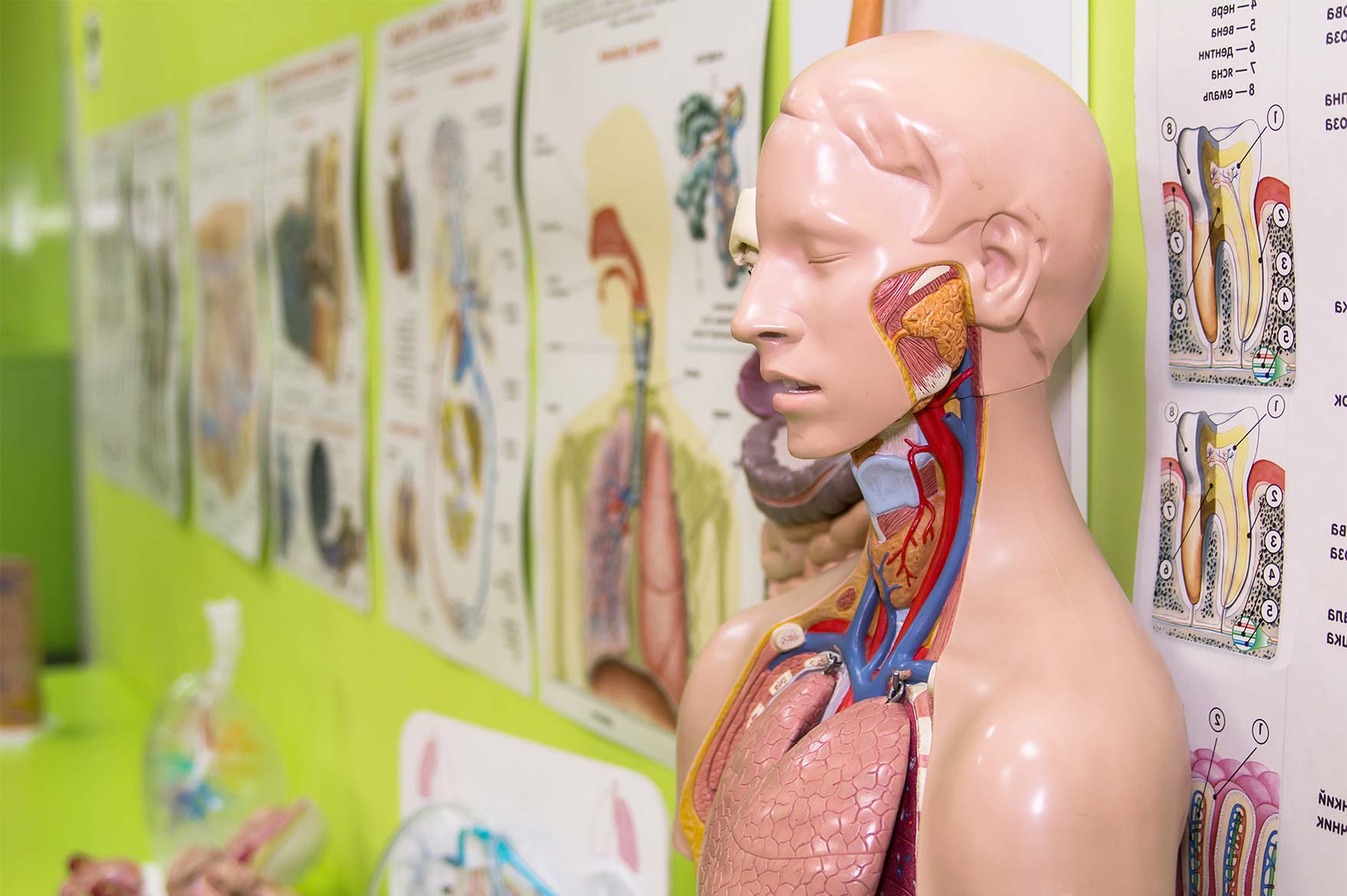 Accreditation

NVA WM, ZHONG requested

Duration

Thursday from 10 am – 17 pm.

Dates
17 December 2020
Lecturer

Toine Korthout MD 

Address
Geldersekade 67, 1011 EK, Amsterdam
Price

€ 120,- including coffee/tea 

Student discount*:
Shenzhou student: 15%. 
External TCM student 5%
(Limited places available for students) *please see the payment and registration conditions for seminars in the registration form

Language
English
The course is suitable for the following levels of experience:

Therapists with valid MBK diploma

 
Seminar description:
There are quite some therapies in which (predominantly) external stimuli aim to influence not only local complaints, but even the more to elicit remote therapeutic effects. The glasses you wear determine the contrasts you see. The relation between external stimulus and local or remote effects are often explained from the therapy specific point of view. Neuroanatomy and neurophysiology help to understand the relation between stimuli and their therapeutic effects as applied within different complementary medicine therapies.
At this seminar we focus on:
* characteristics of reflexological therapies
* neuro-anatomy and neurophysiology
– of spinal cord segments
– of peripheral nerve fibers
– of autonomous nerve system fibers
* the embryological origin of segments
*segmental innervation
* reflexological relations
* some practical implications
After having followed this seminar you can mention …
* Different reflexological therapies,
* Characteristics of reflexological therapies,
* Anatomy and physiology of control loops,
* The origin of segments and what they consist of
* Physiology of reflexological relations,
* that the aimed goal of applied stimuli depends on the nature of these stimuli
and
* that this contributes to the range of reflexological therapies.
About the lecturer: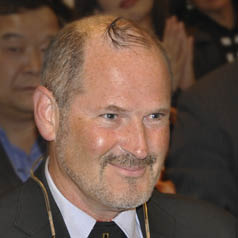 Toine Korthout MD is physician at Natuurlijkbeter Artsenpraktijk, specialized in ear acupuncture, and a senior teacher Western Medicine. He studied natural medicine at the Nederlandse Akademie voor Natuurgeneeskunde in Hilversum, medicine at Rijksuniversiteit Limburg in Maastricht (Msc 1988, MD 1991), acupuncture C at SNO Stichting NAAV Onderwijs with specialization auriculo (1996) and Pedagogisch-Didactische Bekwaamheid voor HBO-onderwijs alt Interstudie NDO (2013). He is a NRR-ERC certified instructor basic life support and padiatric basic life support. For manyyears he was teacher at SNO and its successor NAAV research and Edication Foundation for the topics auriculo and basic life support. Since 2008 he is teacher basic medical knowledge HVNA Opleidingen natuurgeneeskunde en klassieke homeopathie and since 2010 also at Shenzhou Open University of TCM. His lifely and activating lectures are highly appreciated by students.