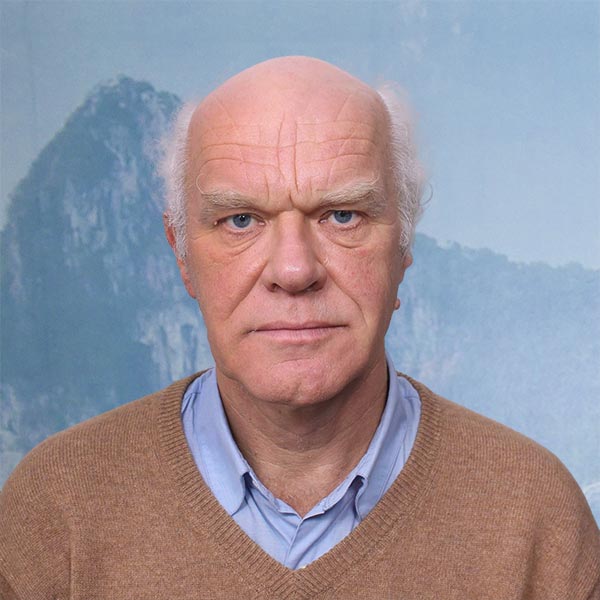 Martien Brands
Vaccinations have been developed to eradicate common childhood infectious diseases. A major question is: what was their real effect in a society that also improved in the last century our hygiene, nutrition and housing quality? This requires a long-term historical analysis.
The current debate centres around the safety of vaccines. What precautions may need to be taken to provide a safe intervention balanced with the risks of the infection itself?
And what is the role of informed consent and parental attitudes about exerting the UN human right of 'having the health care of choice'?
Also, the current potential of science to identify risk groups for vaccination adverse reactions will be presented.
The participants are invited to present cases where they observed reactions after vaccinations, and whether there may be a relation to the sensitivity of specific children.
The options of CAM to treat or prevent adverse reactions will be discussed.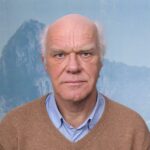 Martien Brands
Martien Brands is a homeopathic doctor, he specialised in homeopathy after having experienced the possibilities and
Shenzhou student: 15%
External TCM student 5%
(Limited places available for students)
Please see the payment and registration conditions for seminars in the registration form.
Accreditation
NVA WM, ZHONG cat. 2A
Dates & Time
29 October 2021
From 10 am – 17 pm
Location
Shenzhou Open University of TCM, Amsterdam
Levels of experience
The course is suitable for the following levels of experience:
Therapists with valid MBK diploma
Number of participants
The number of participants is limited. A minimum of 15 participants are able to attend.