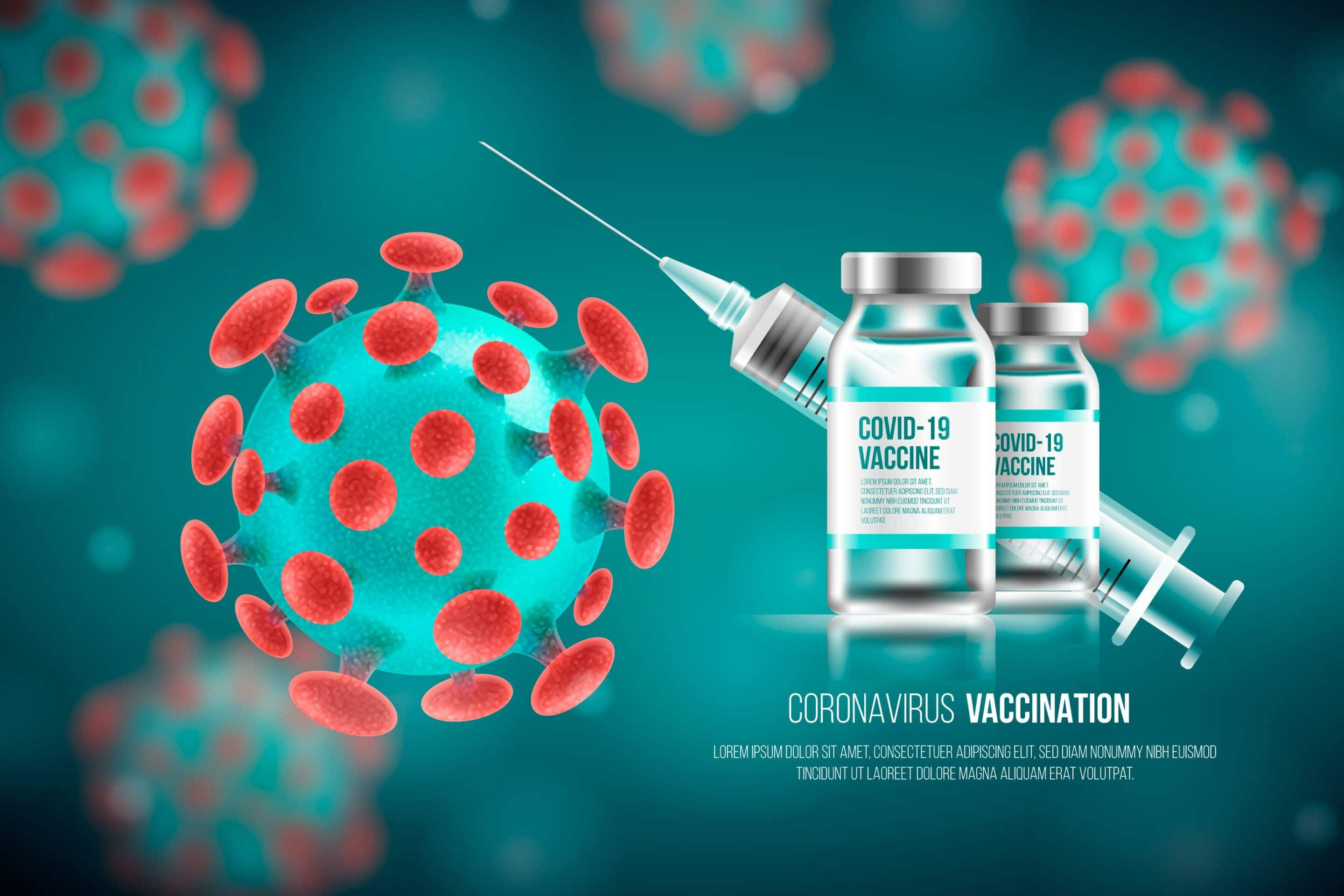 Accreditation

NVA WM, ZHONG cat. 2A

Duration

Friday from 10 am – 5 pm.

Dates
29 October 2021
Lecturer

Martien Brands

Address
Geldersekade 67, 1011 EK, Amsterdam
Price

€ 120,- including coffee/tea 

Student discount*:
Shenzhou student: 15%. 
External TCM student 5%
(Limited places available for students) *please see the payment and registration conditions for seminars in the registration form

Language
English
The course is suitable for the following levels of experience:

Therapists with valid MBK diploma

 
Seminar description: 
Vaccinations have been developed to eradicate common childhood infectious diseases. A major question is: what was their real effect in a society that also improved in the last century our hygiene, nutrition and housing quality? This requires a long-term historical analysis.
The current debate centres around the safety of vaccines. What precautions may need to be taken to provide a safe intervention balanced with the risks of the infection itself?
And what is the role of informed consent and parental attitudes about exerting the UN human right of 'having the health care of choice'?
Also, the current potential of science to identify risk groups for vaccination adverse reactions will be presented.
The participants are invited to present cases where they observed reactions after vaccinations, and whether there may be a relation to the sensitivity of specific children.
The options of CAM to treat or prevent adverse reactions will be discussed.
About the lecturer:  

Martien Brands is a homoeopathic doctor, he specialised in homoeopathy after having experienced the possibilities and limitations of allopathic medicine as a general practitioner and working for Doctors without borders.
He introduced the teaching method with Homeopaths Without Borders in the Netherlands and became involved in scientific research.
After his PhD in 1998, he became a guest lecturer at the VU (Vrije Universiteit) in Amsterdam, from 2003 also at the AMC.
From 2002 to 2007 he was a senior lecturer in clinical homoeopathy at the University of Liverpool.
From 2007 to 2013 he directed the Centre for Integrated Care in Amsterdam.
Since then he is doing homoeopathic research on the effects on malaria, cancer and migraine and doctor-patient interaction. He has a practice in the Therapeutic Activities Center in Amsterdam.
He is the project leader for the development of a clinic registration database in AVIG (artsen Vereniging Integrale geneeskunde),
Since 2014 he is the secretary of the Research Network GIRI (researchers in fundamental research), and since 2012 he is teaching Foundations of Western Medicine (MBK) and WM continued education seminars at the HVNA.
Martien Brands is een homeopathische arts, hij specialiseerde zich in homeopathie nadat hij de mogelijkheden en beperkingen van de allopathische geneeskunde als huisarts had ervaren. Hij werkte voor artsen zonder grenzen.
Hij introduceerde de lesmethode met Homeopaten Zonder Grenzen in Nederland en werd betrokken bij wetenschappelijk onderzoek.