Webinar: Treating Infertility with Traditional Chinese Medicine and Assisted Conception Therapy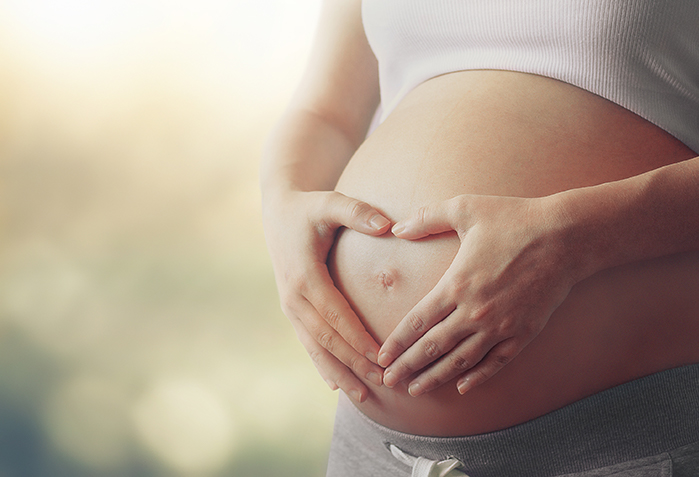 Accreditation
NVA code A, ZHONG cat. 1, VBAG, NWP, VNT
Duration
Saturday and Sunday from 10 am – 5pm.
Dates
27th and 28th of June 2020
Lecturer
Liqin Zhao, PhD
Address
Geldersekade 67, 1011 EK, Amsterdam
Price
€ 300

 

Student discount*:
Shenzhou student: 15%. 
External TCM student 5%
(Limited places available for students) *please see the payment and registration conditions for seminars in the registration form

Language
English
The course is suitable for the following levels of experience:

advanced acupuncturist
acupuncture student last year

The number of participants is limited: A maximum of 30 and a minimum of 15 participants are able to attend.
Seminar description:
Ovarian dysfunction is of great significance to women's reproductive and psychological changes. The pathogenesis is rather complicated, and it is a very difficult condition to treat clinically. It is not only the common cause of irregular menstruation and infertility, but also the incidence of various other diseases caused by it has increased year by year.
Women diagnosed with ovarian dysfunctional infertility are common cases. Western medicine can do very little for such diseases and usually give contraceptive pills or Hormonal Replacement Therapy (HRT) to treat the symptoms-regulate menstruation. However, this does not improve ovarian function and egg's quality, therefore do not increase the chances of natural pregnancy. Traditional Chinese Medicine (TCM) has a great effect on these conditions, which can cure the root causes by harmonise the Yin and Yang, differentiate the Xu and Shi, therefore to restore the patient's hormone level, regulate menstruation, promote ovulation, and enhance the chances of pregnancy. 
In this lecture, I will discuss the following aspects with you, but particularly focus on the TCM treatment strategies and my experiences:
Brief introduction of Ovarian Dysfunction;
Assessment of Ovarian Function;
Diagnostic Criteria and Etiology & Pathogenesis;
TCM Treatment Approach and Strategies;
Zhao's Clinical Experiences;
Discussion on Case Studies.
About the lecturer: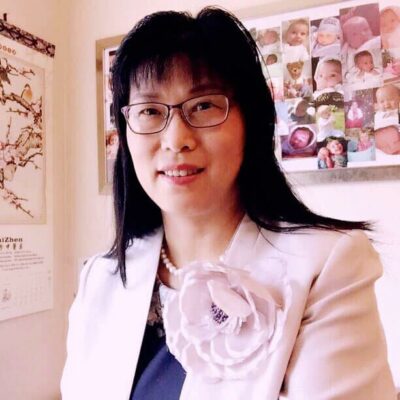 Dr. Liqin Zhao is the TCM Consultant of Natural Fertility Care and the Director of ZHONG JING TCM UK LTD(英国仲景医圣堂). She received her professorship from Henan University of TCM, and is the President of the UK Alumni Association of Henan University of TCM.
She is currently the President of the Association of Traditional Chinese Medicine & Acupuncture, UK (ATCM); former Vice President and Registrar of ATCM and Chief Editor of 'the Journal of Chinese Medicine and Acupuncture' in the UK; Executive Council member of the World Federation of Chinese Medicine Societies (WFCMS), the Vice president of Gynaecological Committee of WFCMS and the Vice president of Zhongjing Academic Inheritance and Innovation Committee of WFCMS; Council member of Specialist Committee of Zhang Zhong Jing Hospital, China, and member of the British Acupuncture Council (MBAcC). Dr. Zhao graduated from Henan University of TCM in 1985, and is qualified in both TCM and Western medicine. She had worked as a TCM consultant in the Luoyang TCM Hospital in China for 10 years before coming to the UK in February 1995, and found ZHONG JING TCM Clinic in 1997. She has over 30 years clinical and research experience, specialises in women's health and infertility. She has been working in collaboration with some gynaecologists and reproductive consultants in the UK hospitals, and is the only Acupuncturist being offered an 'Acupuncture Practising Privilege' from CARE FERTILITY (the largest independent assisted conception treatment provider in the UK). She has developed her unique TCM programme to integrate with IVF/IUI for treating infertility and also delivered many lectures worldwide. Her work has attracted widespread journalistic interest, has been featured several times on newspapers, magazines and television.