Webinar: Treating dermatological diseases with Acupuncture and Chinese Herbs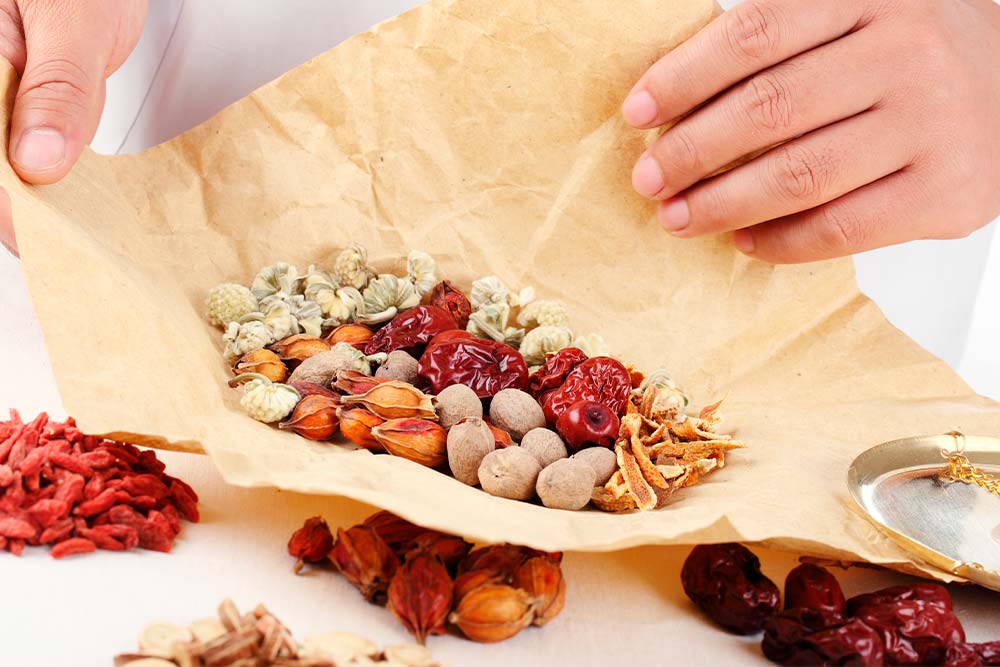 Accreditation

NVA AT, ZHONG Cat. 1, VBAG, NWP, VNT

Duration

Saturday and Sunday from 10 am – 5 pm.

Dates
 26th and 27th of September 2020
Lecturer
Baifang Zhu, MSc
Address
 
Price

€ 300,- 

Student discount*:
Shenzhou student: 15% 
External TCM student 5%
(Limited places available for students)
*please see the payment and registration conditions for seminars in the registration form

Language
English
The course is suitable for the following levels of experience:

TCM therapists 

Last year TCM students

The number of participants is limited.
Seminar description:
1)Common Skin Lesions in Dermatology-TCM
Differentiation and Treatment Illustration
Lesion type
Description of Skin Lesions
TCM Differentiation and Treatment Illustration on Common Skin Lesions
2)Common skin disease's diagnostic essentials and TCM treatments including eczema, psoriasis, acne, rosacea,urticaria and pruritus.
diagnostic essentials
clinic manifestation
differential diagnosis
pattern identification and Chinese Herbal treatment
TCM external treatment
acupuncture treatment
personal remedies
About the lecturer: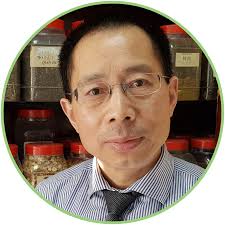 Baifang Zhu MBAcC, MB & MSc of TCM
Chief TCM Physician; Consultant Acupuncturist and Dermatologist; Senior Lecture of Chinese Medicine
With over 32 years of experience and membership of the British Acupuncture Council and the Association of Traditional Chinese Medicine (UK), Professor Baifang Zhu is a well versed TCM Practitioner specialising in Acupuncture and Chinese Medicine.
After graduating from the Hunan University of Traditional Chinese Medicine in 1987 with a BSc (Hons) and MSc of TCM, he has worked as a TCM Consultant and Acupuncturist at the Teaching Hospital of Hunan University of TCM. He has also been a senior lecturer and deputy director of the Dermatology Dept whilst at Hunan University. Further experience includes being the Deputy Director of National Chinese-Western Medical Infectious Diseases Treatment Research Centre (China) and Director and Chief TCM Physician with Herbs Plus Ltd.
Qualifications:
• MSc (TCM & Acupuncture)
• MB
• Professional Membership:FMATCM, MBAcC
• Member of The NHS Directory of Complementary & Alternative Practitioners.
Education:
• 1984-1987 Master Degree of Medicine (MSc) on TCM Dermatology, Hunan University of TCM, China.
• 1979-1984 Bachelor Degree of Medicine (Equivalent to BSc or MBBS) on TCM, Hunan University of TCM,  China.
Professional History:
• 1987-1994 Deputy director of Dermatology Dept., Senior Lecturer and Consultant TCM Doctor, Acupuncturist and Dermatologist, at the Teaching Hospital of Hunan University of TCM.
• 1994-Present: Managing director of Herbs Plus Ltd, chief TCM Doctor and Acupuncturist.
• 2016.10.3–Professor, Chief TCM Physician(WFCMS)
• 2018.3–Honoured Vice President, Dermatology Association, China Association of Chinese Medicine (China)
• One of the two key researchers on the project: 'The Clinical Research of Vitiligo with Chinese Herbal Medicine', which won the 1995 Science & Technology Award of the National Health Ministry, China.
• Worked for the last 25 years in London as a registered Chinese herbalist and acupuncturist in leading Chinese Medicine Clinics.
• During July 1995 and September 1998 Channel 4 television and Capital Radio interviewed him about Chinese medicine for libido and erection improvement.