The history and syndromes of infectious diseases and epidemic diseases in traditional Chinese Medicine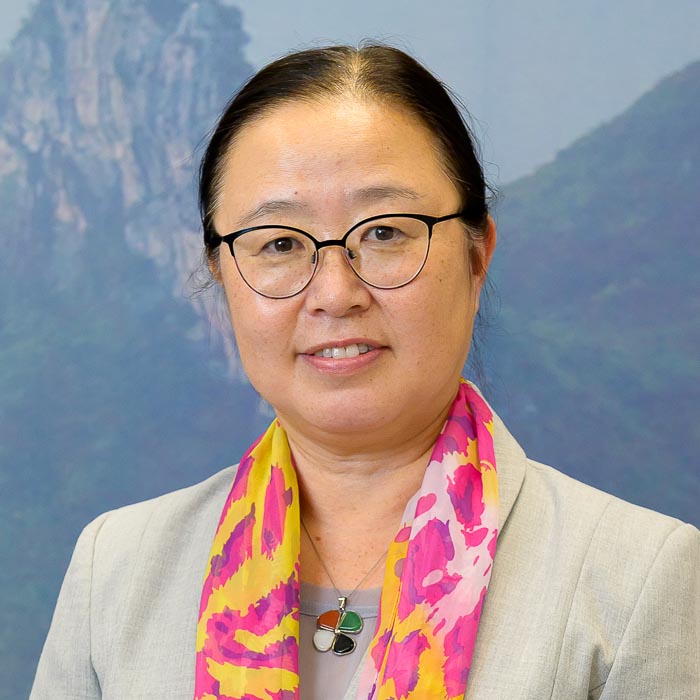 Yifan Yang
In the history of traditional Chinese medicine, the understandings of infectious diseases and epidemic diseases developed with time. In more than 2000 years, ancient doctors noticed that many diseases are caused by exterior pathogenic factors. They summed up their observations and understandings, developed different kinds of diagnostic methods and eventually developed therapies to treat those diseases. These developments contribute to the system of traditional Chinese medicine.
In this theoretical-viewed and diagnostic-orientated seminar, Dr. Yang will generally introduce the historical development of the understanding of infectious diseases and epidemic diseases alongside with several outstanding ancient doctors who contributed their observations and theories in different diagnostic systems.
In the first day of the seminar, doctor Yang will introduce the observation and explanation from the early medical works, the Yellow Emperor's Classic of Internal Medicine (Huang Di Nei Jing), The Classic of Difficult Issues (Nan Jing), and particularly the syndromes according to the Six-Stage Differentiation of Dr. Zhang Zhongjing from his work Discussion of Cold Induced Diseases (Shang Han Lun).
In the second day, Dr. Yang will introduce the later development in the history, particularly the contributions of the School of Febrile Diseases, syndromes according to the Wei-Qi-Ying-Xue Differentiation invented by Dr. Ye Tianshi; and syndromes according to the San Jiao Differentiation developed by Mr. Xue Xue and Dr. Wu Jutong.
The knowledge of the seminar will bring
a clear overview for participants who have not systematically learned this subject in their primary TCM education;
let participants gain awareness and the ability in their diagnosis for this group of diseases;
bring clear orientation and understanding of the pathological development of infectious and epidemic diseases
Meanwhile, the knowledge will help participants to understand the ongoing COVID-19 infection in different seasons, regions and climates in the perspective of traditional Chinese medicine; the information also brings the understanding of how the syndromes after COVID-19 are developed. Eventually, the knowledge stimulates and inspires the participants to think, study and observe deeper in this group of diseases.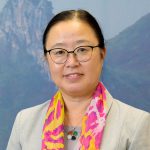 Yifan Yang
After having graduated from the traditional and Western medicine at the Beijing University of TCM from 1977 to 1982, she has worked as both teacher and doctor in the Chinese herbal formula department and completed her master's degree in Chinese herbal medicine and formulae. In 1990 she moved to the Netherlands and opened her TCM clinic in Leiderdorp. She currently teaches Chinese herbal medicine in the Netherlands and Belgium, including at Shenzhou.
Shenzhou student: 15%
External TCM student 5%
(Limited places available for students)
Please see the payment and registration conditions for seminars in the registration form.
Accreditation
NVA AT, Zhong requested, LVNT, NWP
Dates & Time
30 and 31 October 2021
Location
Shenzhou Open University of TCM, Amsterdam
Levels of experience
The course is suitable for the following levels of experience:
TCM therapists,

Herbalist

Last year TCM students
Number of participants
The number of participants is limited: A minimum of 15 participants are able to attend.