The 8 extraordinary channels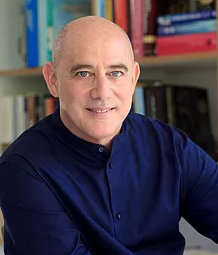 Yair Maimon
Learning how to use the 8 extraordinary channels
Inner alchemy:  the 8 extra channels (8ex) provide us with a deep understanding of the process of development and regulation. They are the basis for the meeting of Shen and Jing. All the regulation processes, especially hormonal changes, including fertility and ageing, CNS (Center Nervous System) and many neurological diseases are all related to the 8ex. 
Clinically, they give us the foundation to treat many complicated and common conditions as well as understanding the flow of Qi from our ancestral lineage, prenatal life and daily regulation of Wei Qi and Ying Qi. 
Clinical application:
Autoimmune diseases

Hormonal: Hyper/hypothyroid 

Growth problem

Male fertility prostate problem

Female infertility, gynaecology, menopause 

Epilepsy

Insomnia

Allergies
In the workshop:
Special needle technique for extra channels 

Clinical example of treatment of many diseases such: fertility, growth,

hormonal, autoimmune

Special pulse diagnostic methods for 8ex 

Combination of points and extra methods to treat 8ex

Prenatal development and more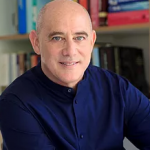 Yair Maimon
Yair Maimon is an internationally renowned figure in the field of Integrative and Chinese Medicine with over 30 ...
Shenzhou student: 15%
External TCM student 5%
(Limited places available for students)
Please see the payment and registration conditions for seminars in the registration form.
Accreditation
NVA AT, ZHONG requested, VBAG, NWP, VNT
Dates & Time
23 and 24 October 2021
From 10 am – 17 pm
Location
Shenzhou Open University of TCM, Amsterdam
Levels of experience
The course is suitable for the following levels of experience:
TCM therapists
Last year TCM students
Number of participants
The number of participants is limited. A minimum of 15 participants are able to attend.