Cancelled till further notice: Pediatrics in Traditional Chinese Medicine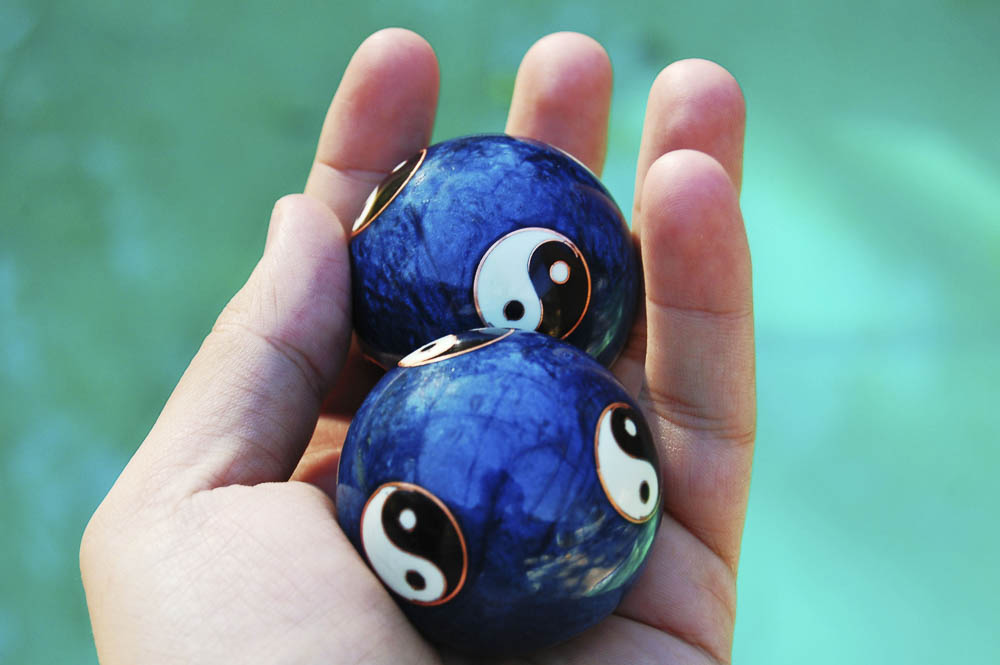 Accreditation
NVA code AT, ZHONG cat. 1, VBAG, VNT, NWP
Duration
Saturday and Sunday from 10 am – 5 pm.
Dates
2nd and 3rd of May 2020
Lecturer
Qikan Yin, MSc
Address
Geldersekade 67, 1011 EK, Amsterdam
Price
€ 240,- including coffee/tea,
Student discount*:
Shenzhou student: 15%.
External TCM student 5%
(Limited places available for students) *please see the payment and registration conditions for seminars in the registration form.
Language
English

The course is suitable for the following levels of experience:

TCM therapist
TCM student last year

The number of participants is limited: A maximum of 30 and a minimum of 15 participants are able to attend.
Seminar description:
Aims
This course aims to develop the theoretical knowledge and practical skill of those who are working or interested in TCM pediatrics, so that they can become confident and effective TCM practitioners to treat pediatric problem by TCM method. Participants will be able to apply the certain theory and skill to treat common pediatric conditions. This will be done through the exploration the foundation theories of TCM pediatrics, diagnosis skills and clinical treatment of common pediatrics' problems. Comparing theoretical knowledge and clinical skill support the development of effective learning environments and enhance the student experience.
Learning Outcomes
On completing this seminar the successful practitioner will demonstrate the ability to:
Understand the foundation theories of TCM pediatrics, use the theories to guide and support practicing in clinical treatment
Understand the diagnosis skill and treatment method in TCM
Analyse pediatric problems with TCM theory
Use the TCM theories, diagnosis skills, and clinical treatment strategies, to plan and apply effective treatment appropriate to different problems and patients needs
Syllabus
The curriculum is organised around the following major themes:
Foundation theories of TCM pediatric
Diagnosis skills of TCM
Treatment method (include herbal medicine, acupuncture and the others) for common pediatric problems
Learning and Teaching Activities
The course is delivered via 2 days seminar, that includes theory learning, skill exercises, reflection and guided materials are available.
Day 1:
GENERAL INTRODUCTION
1, Physiological and Pathological Characteristics of Infants
2, Essentials for Diagnosis of TCM Pediatrics
Inspection (Observation of the complexion, tongue, fingerprint, etc.)
Olfaction and auscultation
Inquiry (pathological conditions, etc.)
Feeling Pulse and palpation
Day 2:
1, Essentials for Treatment of TCM Pediatrics
Commonly-used internal therapies
Commonly-used external therapies
2, Treatment for common pediatric problem:
Common cold, coughing, asthma, digestive system problem, development problem, ADHD, Cerebral palsy, etc.
About the lecturer: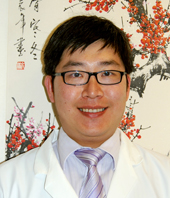 Dr Qikan Yin is a registered Acupuncturist and Traditional Chinese Medicine (TCM) practitioner in the United Kingdom. He gained his bachelor's degree in clinical Traditional Chinese Medicine in 1997 and continually obtained his Master degree in 1999 from Shanghai University of Traditional Chinese Medicine which is ranked as one of the top four universities in TCM area in China.  The seven years' study and research of Traditional Chinese Medicine and modern medicine theory endued him with solid academic background and excellent practical skills.
After graduation Dr Yin worked in Shanghai Jing'an District Central Hospital as a consultant and specialist in TCM and Acupuncture. He came to UK to be a practitioner of acupuncture and TCM in 2003. He had been working in private clinic and NHS hospital (Royal Free Hospital and Whittington Hospital). Since 2009, He had been working in Middlesex University as Clinical Tutor, Practitioner of Acupuncture and Traditional Chinese Medicine, Lecturer and Researcher. He was in charge of postgraduate/undergraduate students' clinical practice. Started from August, 2018, He has been working in The Institute of Chinese Medicine as a lecturer, practitioner and researcher of TCM and Acupuncture.
Mr Yin is fellow of Higher Education Academy (FHEA), and member of the Association of Traditional Chinese Medicine (MATCM). He has more than 20 years teaching and clinical experience both in China and UK, which helped him to accumulated extensive experience in a wide range of diseases.  In his practice, he may use acupuncture, Chinese herbal medicine, TuiNa, or a combination of the three treatments to obtain the very best result, and he is also able to blend the traditional Chinese medicine treatments with 21st century technology.