Respiratory Infections, including Covid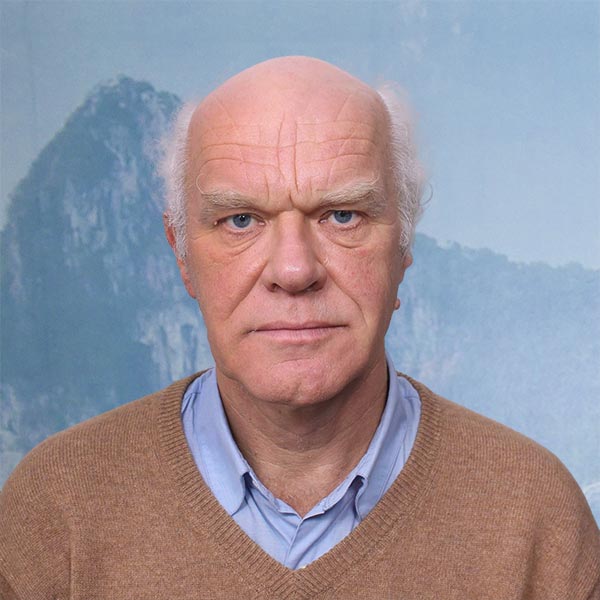 Martien Brands
Respiratory infections, including COVID-19 Diagnosis and management.
This is the most common morbidity in our moderate, sea climate; especially in young children. Weather influences but also genetic factors such as allergies, act on our susceptibility. Asthma has been increasing steadily over the last decades. Which factors play a role here?
Annually many people die of the flu, which is transmitted by air. Also, chronic diseases such as COPD, and cancer, will be addressed, as well as the current 'flu', the corona epidemic.
What are the main principles in epidemics management, and what is the relationship between the type of microbe and transmission?
The course is given in a participatory manner, so all are invited to send/ present some typical cases they saw, for questions and discussion with a colleague. From there we can learn all from each other's experience.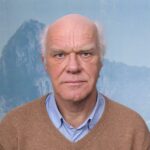 Martien Brands
Martien Brands is a homeopathic doctor, he specialised in homeopathy after having experienced the possibilities and limitations of allopathic medicine as a general practicioner and working for Doctors without borders. He introduced the teaching method with Homeopaths Without Borders in the Netherlands and became involved in scientific research. After his PhD in 1998 he became a guest lecturer at the VU (Vrije Universiteit) in Amsterdam, from 2003 also at the AMC.
From 2002 to 2007 he was a senior lecturer in clinical homeopathy at the University of Liverpool. From 2007 to 2013 he directed the Centre for Integrated Care in Amsterdam. Since then, he is doing homeopathic research on the effects on malaria, cancer and migraine and doctor patient interaction. He has a practice in the Therapeutic Activities Center Amsterdam. He is project leader for the development of a clinic registration database in AVIG (artsen vereniging integrale geneeskunde),
Since 2014 he is secretary of the Research Network GIRI (researchers in fundamental research). Since 2012 he is teaching Foundations of Western Medicine (MBK) and WM continued education seminars at the HVNA and since 2017 at Shenzhou Open University of TCM
Shenzhou student: 15%
External TCM student 5%
(Limited places available for students)
Please see the payment and registration conditions for seminars in the registration form.
Accreditation
NVA WM, ZHONG cat. 2
Dates & Time
17 September 2021
Location
Shenzhou Open University of TCM, Amsterdam
Levels of experience
The course is suitable for the following levels of experience:
Therapists with valid MBK diploma
Number of participants
The number of participants is limited: A minimum of 15 participants are able to attend.