Pediatrics – Western medicine seminar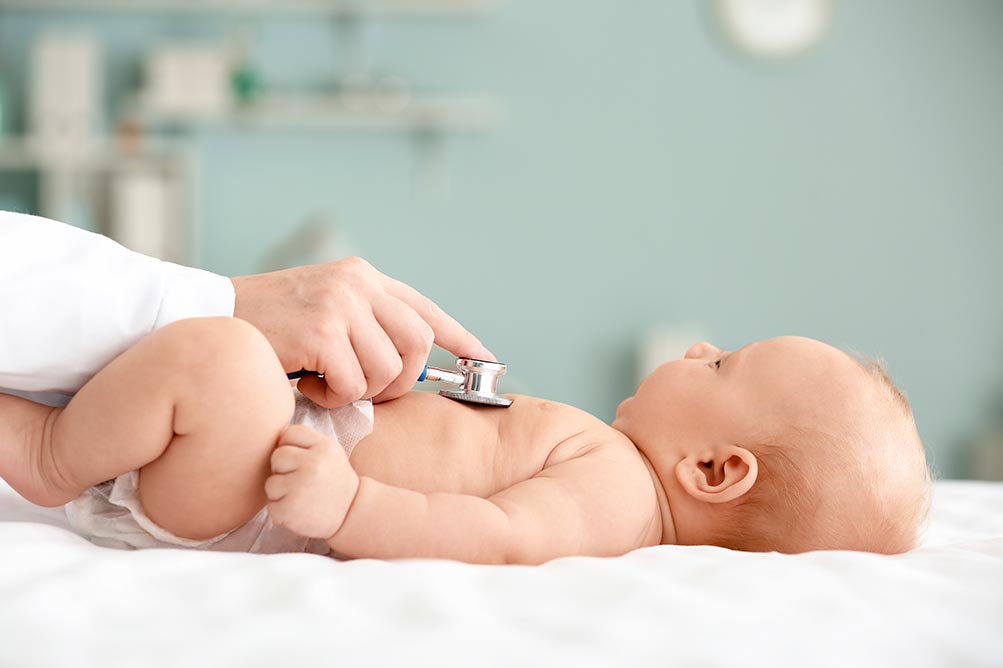 Accreditation

NVA WM, ZHONG cat. 2, CGO-SOU-314-2, NWP, VNT

Duration

Saturday from 10 am – 17 pm.

Dates

14th of November 2020

Lecturer

Martien Brands MD PhD

Address
Geldersekade 67, 1011 EK, Amsterdam
Price

€ 120,- including coffee/tea 

Student discount*:
Shenzhou student: 15%. 
External TCM student 5%
(Limited places available for students) *please see the payment and registration conditions for seminars in the registration form

Language
English
The course is suitable for the following levels of experience:

therapists with valid MBK diploma

The number of participants is limited: A maximum of 30 and a minimum of 15 participants are able to attend.
Seminar description:
This day will deal with the main pathologies in pediatrics as this has an important role for the treatment of a special category of patients.
Pathophysiology curricula focus more on adult pathologies, however the pathologies of children are different and need special attention.
Therefore we need to constantly update our diagnostic skills to recognize early signs of pathologies in children, and also to increase our alertness for referral and the prognosis of our own treatment.
Developmental disorders, infectious diseases, immune deviations such as allergies and behavioral disturbances are the main topics.
With the respiratory infections, corona infections will be included. The main available evidence for CAM treatment will be reviewed. 
This day will give space for your experience and expertise in an interactive learning environment.
In order to share cases studies that were exemplary, both in complexity and/or in effectiveness, we invite all participants to send case studies– fully anonymized – to the seminar coordination beforehand.
About the lecturer: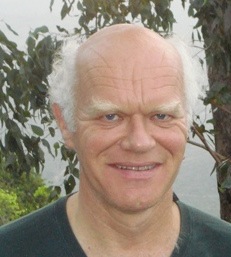 Dr. Martien Brands is a homeopathic doctor, he specialised in homeopathy after having experienced the possibilities and limitations of allopathic medicine as a general practicioner and working for Doctors without borders.
He introduced the teaching method with Homeopaths Without Borders in the Netherlands and became involved in scientific research.
After his PhD in 1998 he became a guest lecturer at the VU (Vrije Universiteit) in Amsterdam, from 2003 also at the AMC.
From 2002 to 2007 he was a senior lecturer in clinical homeopathy at the University of Liverpool.
From 2007 to 2013 he directed the Centre for Integrated Care in Amsterdam.
Since then he is doing homeopathic research on the effects on malaria, cancer and migraine and doctor patient interaction. He has a practice in the Therapeutic Activities Center Amsterdam.
He is project leader for the development of a clinic registration database in AVIG (artsen vereniging integrale geneeskunde),
Since 2014 he is secretary of the Research Network GIRI (researchers in fundamental research), and since 2012 he is teaching Foundations of Western Medicine (MBK) and WM continued education seminars at the HVNA and Shenzhou Open University of TCM.