Webinar: Oncology acupuncture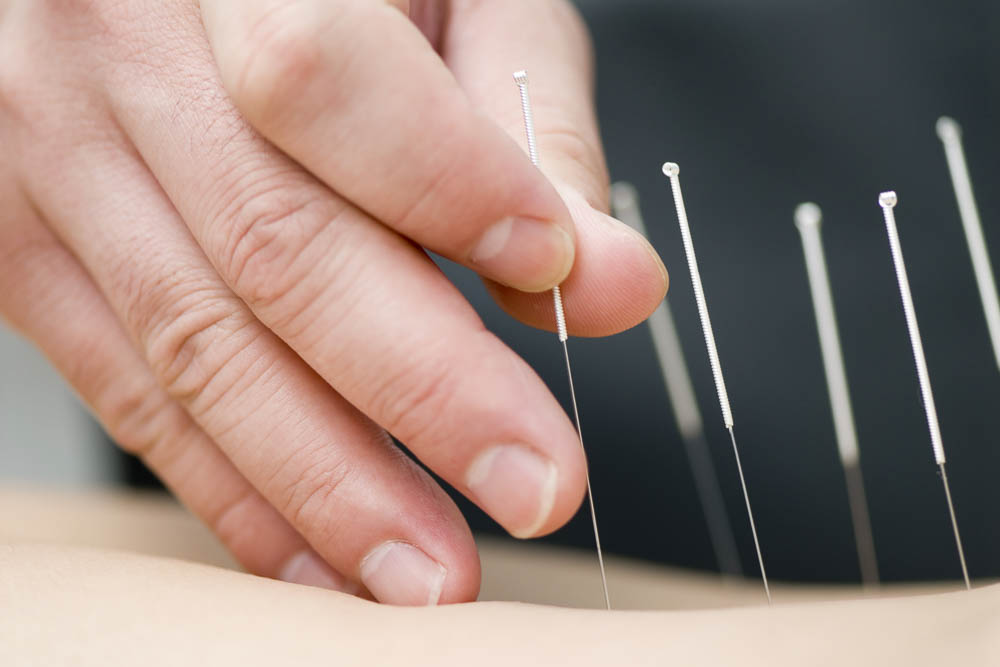 Accreditation

NVA AT, ZHONG Cat. 1, VBAG, NWP, VNT

Duration

Saturday and Sundy from 10 am – 17 pm.

Dates
13th and 14th of February 2021 – ONLINE
Lecturer

Dr. Yair Maimon

, OMD PhD Ac.
Address
Geldersekade 67, 1011 EK, Amsterdam
Price

€ 300,- including coffee/tea 

Student discount*:
Shenzhou student: 15% 
External TCM student 5%
(Limited places available for students)
*please see the payment and registration conditions for seminars in the registration form

Language
English
The course is suitable for the following levels of experience:

TCM therapists 

Last year TCM students

The number of participants is limited: A maximum of 40 and a minimum of 15 participants are able to attend.
Seminar description:
There is a great need for practitioners who have skills in the field of integrative Chinese Medicine oncology. Almost any acupuncturist deals in their clinic with patients affected by cancer.
Oncology acupuncture is a special field which offers the acupuncturist distinct tools to help both patients with cancer and patients who have had cancer in the past.
Learning objectives of this workshop:
• analyzing cancer patterns evaluating pre-existing condition
• treating side effects of chemotherapy
• treatment of the immune system
• understanding research and oncology acupuncture research
• case studies
• special needle techniques
• safety strategies in Integrative Oncology
• western medicine: cancer-revision, diagnosis and treatment of different types of cancer
This seminar is one module of the International Certificate Program in Oncology acupuncture of the TCM Academy of Integrative Medicine. but can also be followed seperately.
Seminar participants who would like to complete the Oncology Acupuncture program, by taking the online module are eligible for a discount of Euro 50 for the online module, specially for Shenzhou Students.
For the online modules please register directly on TCM Academy's Page or find the program booklet here.

About the lecturer: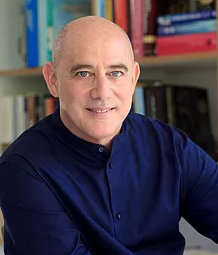 Yair Maimon is an internationally renowned figure in the field of Integrative and Chinese Medicine with over 30 years of clinical, academic, and research experience in the United States, Europe, and Israel.
Yair Maimon integrates complementary and western medicine in his own unique way. He combines a vast background of TCM styles with a wide clinical and teaching experience. His teaching is clear and inspiring.
He heads an integrative research center in one of leading Hospitals in Israel.  He has developed a special insight in diagnosis and treatment of variety of psychological, autoimmune disorders and cancer, which is coming from a deep understanding of the application of Chinese medicine to ease suffering and promote healing. He had published several research articles relating to acupuncture and herbal medicine. 
He was privileged to study personally with some of the best teachers, all around the world. Graduated from schools in England, Holland, U.S.A and China, Dr. Maimon practices and have been trained in different methods of Chinese medicine such as: "5 Elements", TCM, Stems and Branches, Japanese Acupuncture, Chinese Herbal medicine, and studies of ancient texts. This also includes postgraduate specialization in:  Pediatrics, gynecology and oncology.
Currently,  Yair Maimon is the director of  Tal Center- integrative cancer research center, institute of oncology – Sheba hospital; Head of the Israeli center for research in complementary medicine (NPO). Chairman of the International Congress of Chinese Medicine (ICCM). 
Head of "Refuot" integrative medical center.
Former: Dean and Co-founder of the largest TCM collage in Israel: "Medi-Cin". Director of a program in Chinese medicine for medical doctors at Bar Ilan University. Lecturer of Medical Psychology at Tel Aviv University. Head of the complementary medicine unit at the Tel Aviv hospital,  while involved in research and  treatments of hospitalized and out-patients.