Extra Merdianen, oude en nieuwe inzichten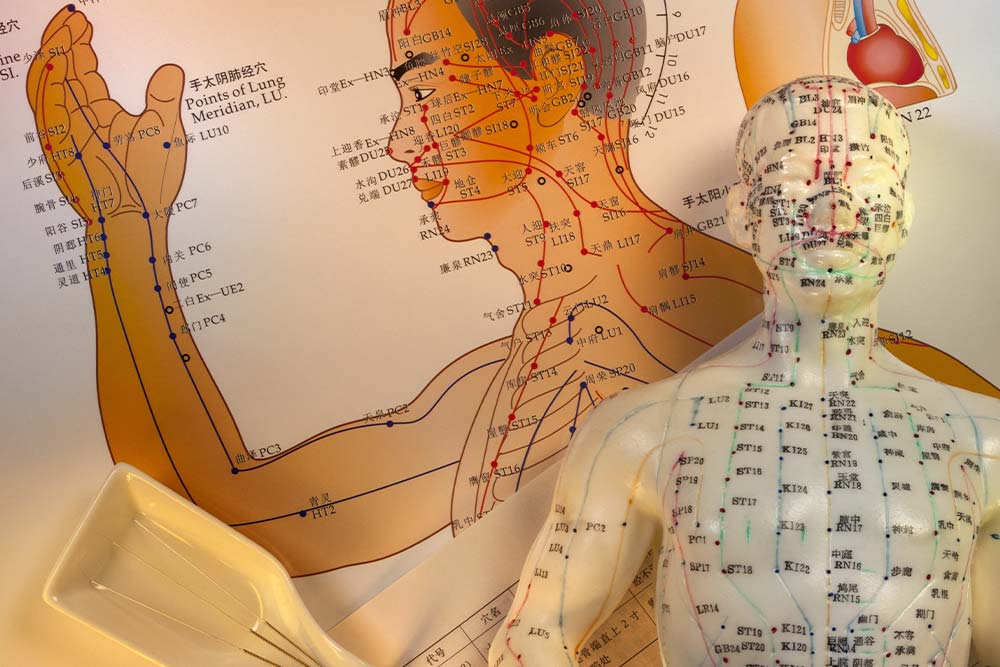 Accreditation

NVA AT, ZHONG requested, VBAG, NWP, VNT

Duration

Fridays from 10 am – 17 pm.

Dates
28 May and 11 June 2021
Lecturer

Frank Roosen

Address
Geldersekade 67, 1011 EK, Amsterdam
Price

€ 240,- including coffee/tea 

Student discount*:
Shenzhou student: 15% 
External TCM student 5%
(Limited places available for students)
*please see the payment and registration conditions for seminars in the registration form

Language
Nederlands!
The course is suitable for the following levels of experience:

TCM therapists 

Last year TCM students

The number of participants is limited: A maximum of 40 and a minimum of 15 participants are able to attend.
Seminar description:
In de loop van de jaren is er steeds meer bekend geworden over de Extra Meridianen. Oude inzichten zijn vertaald en er zijn vele boeken geschreven die deze intrigerende meridianen van allerlei kanten belichten. In de huidige tijd worden deze kanalen steeds belangrijker omdat we de grenzen onderzoeken van ons DNA, onze gender, hoe we omgaan met onze Ming, onze bestemming.
Er is steeds meer mogelijk en de vraagstukken waarvoor we staan worden steeds complexer.
Daarom is er geen betere manier om het veranderende perspectief van deze overgangstijd via de Extra meridianen tot in de diepte te onderzoeken.
Om inzicht te kunnen krijgen in de Jing, de Yuan, ons DNA, de Nier energie en onze essentie.
In deze cursus wordt het fysieke, mentale en spirituele aspect onderzocht en speciale naaldtechnieken voor de extra meridianen aangeleerd.
Over de docent: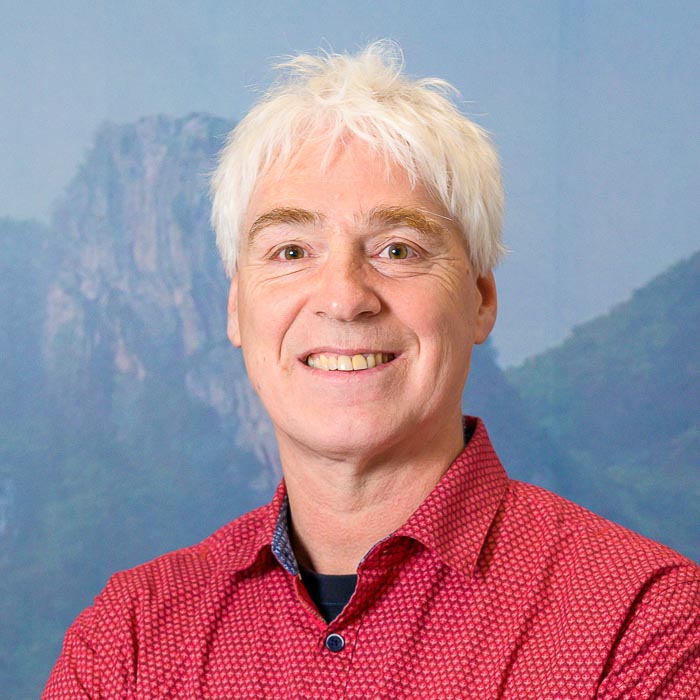 Frank Roosen is sinds 1981 fysiotherapeut en sinds 1993 acupuncturist te Tilburg.
De laatste 15 jaren heeft hij op meerdere opleidingsinstituten in binnen en buitenland lesgegeven. In die jaren heeft hij vele onderwerpen onderwezen.
Ook heeft hij meerdere publicaties over TCG gerelateerde onderwerpen op zijn naam staan.
Over de Extra meridianen en de I Tjing, het boek der veranderingen (de structuur van het bewustzijn) heeft hij al die jaren een nog steeds voortdurende studie gemaakt.
Sinds 5 jaar geeft hij les op de Shenzhou Open University of TCM te Amsterdam.