Accreditation

Requested for NVA WM, ZHONG cat. 2, CGO-SOU-316-1, NWP, VNT

Duration

Saturday from 10 am – 5 pm

Dates
9th of May 2020 
Lecturer

Zhi Li, MSc

Address
Geldersekade 67, 1011 EK, Amsterdam
Price

€ 120,- including coffee/tea 

Student discount*:
Shenzhou student: 15%. 
External TCM student 5%
(Limited places available for students) *please see the payment and registration conditions for seminars in the registration form

Language
English
The course is suitable for the following levels of experience:

Therapists with valid MBK diploma

         The number of participants is limited.
Seminar description:
Aims
This one-day seminar includes 2 parts: the mental status exam and addressing difficult topics (e.g. suicide, violence, trauma, addiction, etc).
The main focus for this training, as a TCM practitioner, is to help you examine a person's mental health status, when to refer extra care (e.g. requesting psychiatric for medicine, or psychological test), and remain your practice safe and comfortable to you and your client.
The mental status exam (MSE) is the equivalent of physical exam on describing a persons behavior and mental status. MSE based on the observational information and interview questions. As a TCM practitioner, effective mental status examination can be used to establish a baseline, evaluate changes over time, plan (extra) care and identify "redflag"(urgent symptoms).
When you are doing metal status exam, or during any time of your practice, you may find your clients have topics that you feel difficult, such as suicidal ideation or behaviors, trauma, domestic violence, etc. Addressing and assessing the urgency of these issues, as well as maintaining safe boundary for yourself, is important to your client and your practice.
Learning Outcomes
Completing the one-day interactive seminar, you would expected to be able to:
1. understand the components of mental status examination
2. understand fundamental clinical expressions
3. increase your comfort, confident and competence to address sensitive topics as a TCM practitioner
Syllabus
The curriculum is organised as following:
• rationale of mental status examination (MSE)
• components of MSE (general observation, thinking, emotion, cognition) and relevant disorder
• identifying and talking with difficult topics (suicide, trauma, addiction, referral), and self-care issues
Learning and Teaching Activities
The course structured as followed:
• Introducing and learning mental status examination with video vignettes and scaffolding process (guided practice)
• mood and affect
• thinking process and content
• memory, motor, speech
• inter/intra-personal issues and psychosis
• group guided practice with video vignettes
• sensitive topics: identification, assessment and self-care
• group guided practice on addressing difficult topics with vignettes
About the lecturer: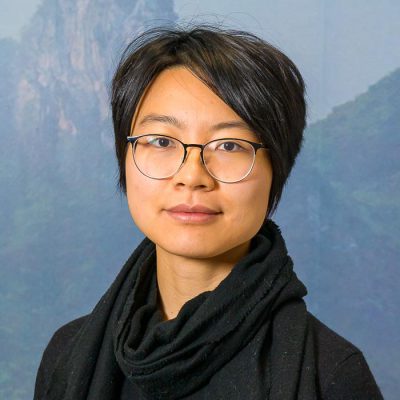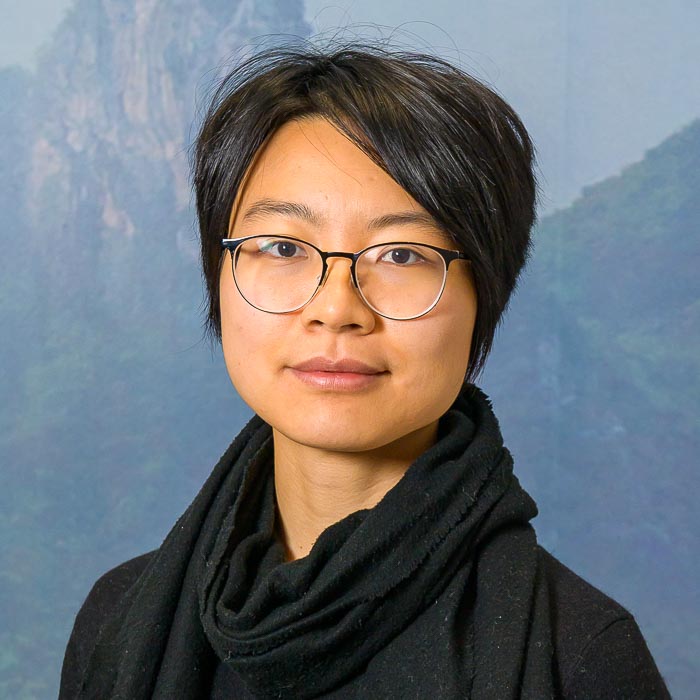 Zhi Li is a psychologist practicing in Amsterdam and Rotterdam
region. She gained her master degree of science in forensic
psychology from Maastricht University. During her master study
she intensively practiced psychiatric examinations in The Second
Xiangya Hospital of Central South University and Hunan Women's
Prison in China. She is the Chinese translator of a book by Bassel
Van de Kolk "The Body Keeps the Scores", a book offering general
reader to understand the complex effects of trauma and trauma
treatment. Besides her practice, she is teaching psychology as
part of the western medicine course in Shenzhou University.