Webinar: Chinese Medical Diet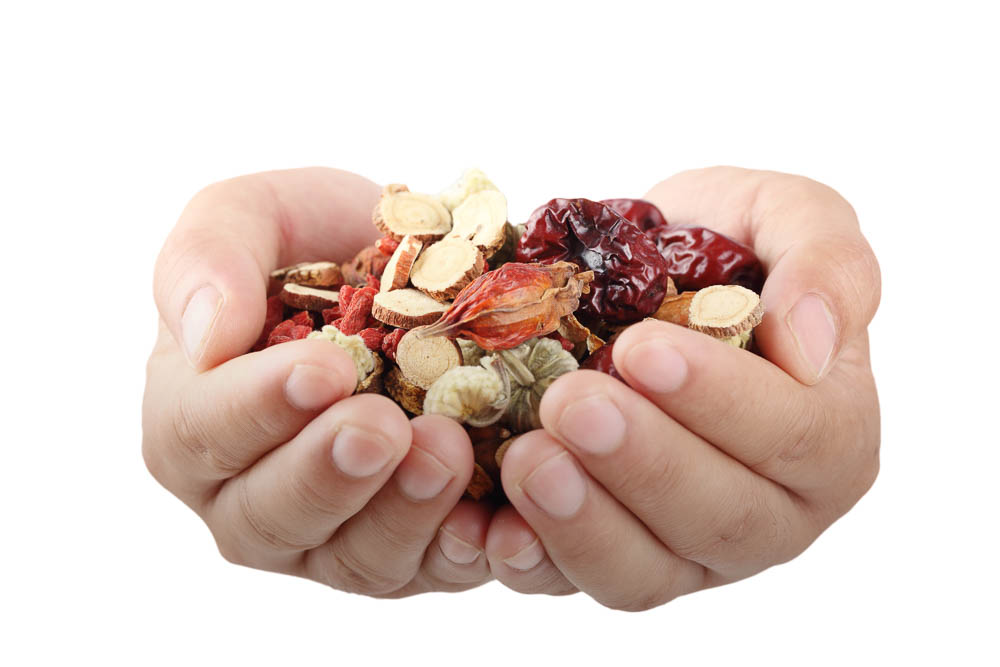 Accreditation

NVA AT, ZHONG Cat. 1, VBAG, NWP, VNT

Duration

Two weekends Saturday and Sunday 9 am – 4 pm.

Dates
 4 days: weekend of 31th of October, 1st of November 2020 and weekend of 28th of November, 29th November 2020
Lecturer
Yifan Yang, MSc
Address
Geldersekade 67, 1011 EK, Amsterdam
Price

€ 480,- 

Student discount*:
Shenzhou student: 15% 
External TCM student 5%
(Limited places available for students)
*please see the payment and registration conditions for seminars in the registration form

Language
English
The course is suitable for the following levels of experience:

TCM therapists 

Last year TCM students

The number of participants is limited.
Seminar description:
Chinese Medical Diet (2 weekends)
1st weekend      Strengthening the Spleen and Kidney by Chinese Medical Diet
2nd weekend      Harmonizing the Heart, Lung and Liver by Chinese Medical Diet
Introduction on the Lectures of Chinese Medical Diet
Chinese medical diet is one part of traditional Chinese medicine and it follows the basic theories and treatment principles of TCM. The Chinese medical diet is not often used as a single therapy, but as medical order or diet advice in complete treatment because a wrong diet may cause certain disorder and a proper diet will benefit to patients and enhance the therapeutic effects of the whole treatment.
Chinese medical diet is also a part of Chinese culture. It plays an important role in preventing diseases and keeping healthy. In China, it is quite common that people select different food according to their constitution, age, seasons and medical record. The knowledge passes on from generation to generation.
In the lectures, following the five internal organs, the medical diet is introduced in two parts: 1. The commonly used substances in medical diet; 2. Diet advice for patients with certain syndrome of the internal organs. The diet advice includes the appropriate food, not appropriate food and recipes.
This course is characterized by following the basic principle of Chinese medical diet, introducing the substances, such as vegetables, fruits, cereals and meat that are commonly used both in China and in western countries. Moreover, the recipes are based on the Chinese principles of cooking and medical concern as well as the possibility of cooking and taste for western people.
About the lecturer: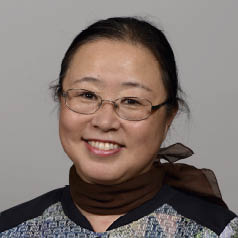 Yifan Yang studied TCM and WM in Beijing University of Traditional Chinese Medicine from 1977 to 1982. After graduation, she worked there as a doctor and a teacher and completed her Master's degree study in Chinese herbal medicine and formulas. Since 1990 she works in the Netherlands as a TCM practitioner and teacher. From more than 25 years practice, she treats different disorders with rich experience. She gives lectures and holds seminars about Chinese herbal medicine, TCM diet, psychosomatic disorders and complicated case discussion and supervision in the Netherlands, Belgium, Germany, Austria, Switzerland and Poland. She is the author of Chinese Herbal Medicine –Comparisons and Characteristics (Churchill Livingstone/Elsevier 2002, 2010), Chinese Herbal Formulas – Treatment principles and Composition Strategies (Churchill Livingstone/Elsevier 2010) and co-author of The Treatment of Pain with Chinese Herbs and Acupuncture (Churchill Livingstone/Elsevier 2002). She contributes the chapter Chinese Medicine and Psychological Disorders for the book Schizophrenia, Sleep, Acupuncture (Hogrefe 2008). In 2013 she received the highest clinical expertise title of TCM in China, translated as senior specialist of TCM/Prof. of TCM treatment.