Accreditation
NVA code AT, ZHONG cat. 1, VBAG, VNT, NWP
Duration
Saturday  10 am – 5 pm.
Dates
25th of April 2020 
Lecturer
Xuan Yang, MSc
Address
Geldersekade 67, 1011 EK, Amsterdam
Price
€ 120,- including coffee/tea,
Student discount*:
Shenzhou student: 15%.
External TCM student 5%
(Limited places available for students) *please see the payment and registration conditions for seminars in the registration form.
Language
English

The course is suitable for the following levels of experience:

TCM therapist
TCM student last year

The number of participants is limited: A maximum of 30 and a minimum of 15 participants are able to attend.
Seminar description:
Acupuncture treatment for addiction (nicotine, alcohol, and psychoactive drugs)
Patients wanting to stop using cigarettes, alcohol or drugs all experience withdrawal symptoms. The withdrawal symptoms make it harder for patients to go through with quitting.  Acupuncture can be used as a safe and effective treatment to help reduce the withdrawal symptoms and help patients be more successful in their attempts to quit.
This seminar will help you understand where addiction comes from, what the withdrawal symptoms are and how they fit into the TCM theory. With the basic theory and knowledge covered, the next step is to identify the correct acupuncture treatment to help reduce the withdrawal symptoms of the patients.
The seminar will consist of 2 parts:
Western medicine perspective

The reason behind addiction
Identifying withdrawal symptoms

Traditional Chinese Medicine perspective

Understanding what nicotine, alcohol, and psychoactive drugs pathogens are using TCM diagnosis method, and analyze the way they work on the human body
What are the diagnosis patterns in nicotine, alcohol and psychoactive drug withdrawal symptoms
What are the acupuncture treatments for nicotine, alcohol and psychoactive drug withdrawal symptoms
What are the advices in food and lifestyle for patients with withdrawal symptoms from Chinese medicine theory
About the lecturer: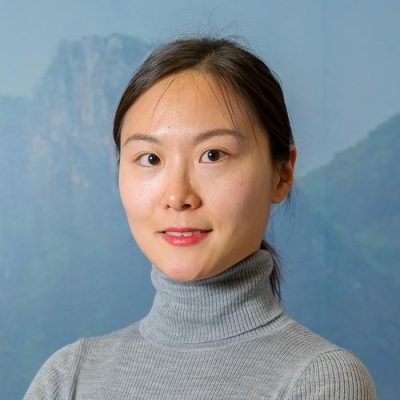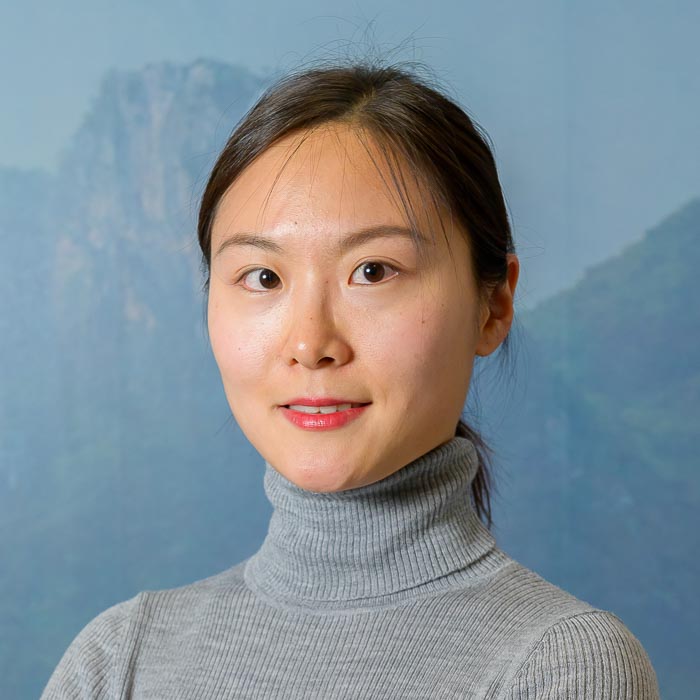 Dr. Yang graduated with a Bachelor degree in Chinese medicine and in Biomedical Science in Hong Kong Baptist University and has obtained a Master degree in the Chinese University of Hong Kong (CUHK). In 2014 she started practicing herbal medicine and acupuncture in clinic and neurology ward as a registered Chinese medicine doctor in Pok Oi Hospital – CUHK Chinese Medicine centre in Hong Kong. She  conducted clinical research in acupuncture in post-stroke syndrome and cervical spondylosis in cooperation with CUHK Medicine School and Health Department. She has supervised undergraduate TCM students from CUHK in their clinical internship. She later continued her specialised training in gynecology in Shanghai TCM University Hospital in 2018. In 2019 she moved to the Netherlands and started to work in Shenzhou clinic as TCM doctor and supervisor for our students of acupuncture and herbal medicine.