Upper limbs Musculoskeletal Pain – AcuOsteo method – physiopathology and treatment by Acupuncture and Osteopathy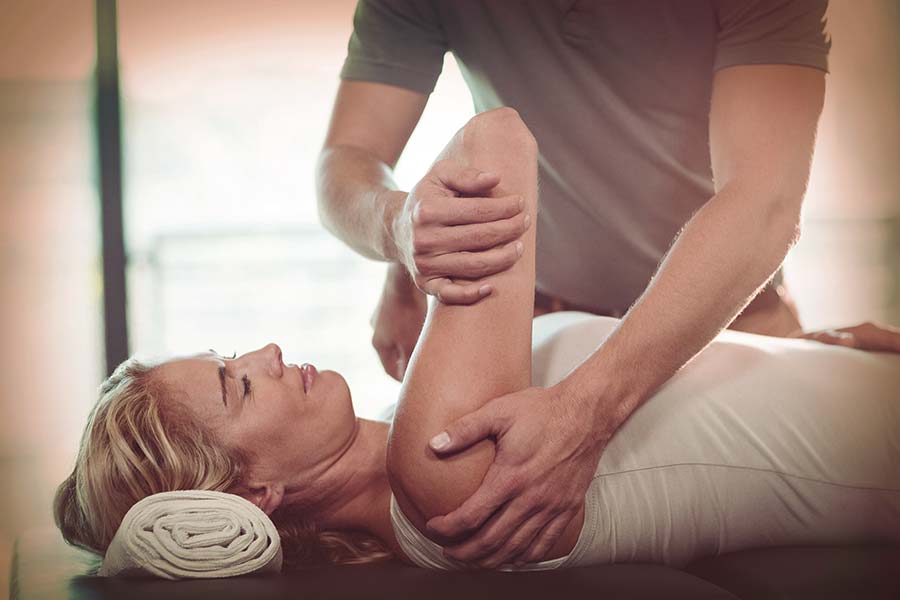 Accreditation

NVA AT, Zhong cat. 1

Duration

Saturday and Sunday from 10 am – 17 pm.

Dates
9 and 10 October 2021
Lecturer

Umberto Mazzanti, MD, DO MROI, Acupuncturist

Address
Geldersekade 67, 1011 EK, Amsterdam
Price

€ 240,- including coffee/tea 

Student discount*:
Shenzhou student: 15%. 
External TCM student 5%
(Limited places available for students) *please see the payment and registration conditions for seminars in the registration form

Language
English
The course is suitable for the following levels of experience:

TCM Therapists

Acupuncturist 

The number of participants is limited: A maximum of 30 and a minimum of 15 participants are able to attend.
Seminar description:
Musculoskeletal pain is one of the most frequent reasons for consultation in my own clinic.
In my experience, Acupuncture and Osteopathic medicine are two effective techniques and they are synergistic in treating pain.
Often pain is generically reported to a widespread area of a joint, together with some rigidity and it can be difficult to identify the Acupuncture Channel involved in a musculoskeletal pain.
Osteopathic manipulative treatment's aim is to bring back joints in their physiological position, reduce pain and limitation of the movement, and help to identify the channel that needs to be treated with Acupuncture.
Contents:
– Pathophysiology and Diagnosis of pain in TCM and Osteopathic medicine.              
– The musculoskeletal pain: the crucial role of the Secondary Channels
– Description of Muscle and Luo Channels: functions and methods of treatment
– Musculoskeletal pain in the upper limbs: diagnosis and therapy by Acupuncture and Osteopathic Manipulations
 The therapeutic spectrum includes:
Shoulder pain
Elbow pain
Wrist pain
Day 1 program
Morning:
– Joint pain in TCM and in Osteopathic medicine.
– Musculoskeletal pain: etiology, clinical features and treatment by distal, local, adjacent and etiological points.
– The role of the Secondary Muscle channels and Luo channels in musculoskeletal pain: definition, characteristics, clinical features and treatment with Acupuncture.
– Principles of Osteopathic Manipulations.
Afternoon:
– Etiology, Diagnosis and Treatment with Osteopathic Manipulative treatment and Acupuncture in upper limb pain – PART 1: Shoulder pain
 PRACTICAL SESSION (2 hours)
Day 2 program
Morning:
– Etiology, Diagnosis and Treatment with Osteopathic Manipulative treatment and Acupuncture in upper limb pain – PART 2: Elbow pain. Wrist pain.
  PRACTICAL SESSION (2 hours)
Afternoon:
 PRACTICAL SESSION (2 hours)
About the lecturer: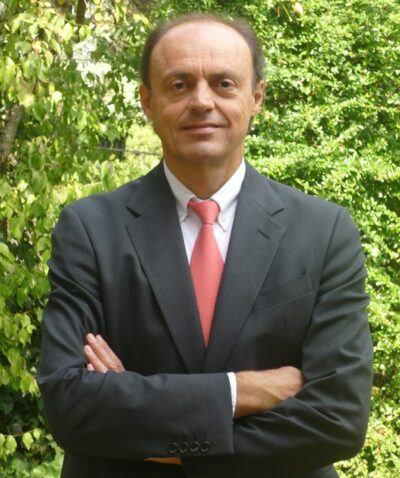 Umberto Mazzanti MD, Acupuncturist, Osteopath DO MROI
Degree in Medicine and Surgery, Bologna University 1980.
Specialized in Physiotherapy and Rehabilitation in 1983 and Sports Medicine in 1986.
He achieved the Diploma in Manual Medicine of Italian Society of Physiotherapy and Rehabilitation in 1981
He achieved the title of Acupuncturist in the undergraduate program of the Academy of Acupuncture Marche in 1982.
He is "Visiting Professor " of Guanzhou University of Traditional Chinese Medicine (GZHUTCM), Guanzhou, China, 1991.                              
He is "Visiting Professor " of the Institute of Chinese Medicine and Pharmacotherapy Department, Gansu (China), 1992.
Founding member and Vice President of Association of Medical Acupuncturists of Bologna (AMAB) and Vice Director of AMAB-Italian Chinese School of Acupuncture in Bologna, 1986.
Board Member of the Italian Federation of Acupuncture Societies (FISA) since it has been founded in 1987.
He achieved the Diploma in Osteopathy of Centre pour l'Etude, la Recherche et la Diffusion Osteopathiques (CERDO), 1995
Secretary General of Pan European Federation of Traditional Chinese Medicine Societies (PEFOTS) in 2012.
He is "Visiting Professor " of Nanjing University of Chinese Medicine (NJUCM), Nanjing, China, 2015.                              
Member of the Council Board of World Federation of Chinese Medicine Societies (WFCMS) in 2016.
Further information
Invited speaker at many national and international scientific conferences (WFCMS, WFAS, ICMART)
Invited teacher at international acupuncture schools on his personal Acupuncture and Osteopathic techniques in the treatment of musculoskeletal pain: "AcuOsteo Method"
Italian Co-translator of the "The Clinic in Chinese Medicine", Giovanni Maciocia, Churchill Livingstone, 1994.
Co-author of "Manuale di Agopuntura e tecniche correlate in Medicina Estetica", NOI Edizioni-Casa Editrice Ambrosiana, 2018.